Last week we covered how AI and empathy go hand in hand to help HR pros excel at work.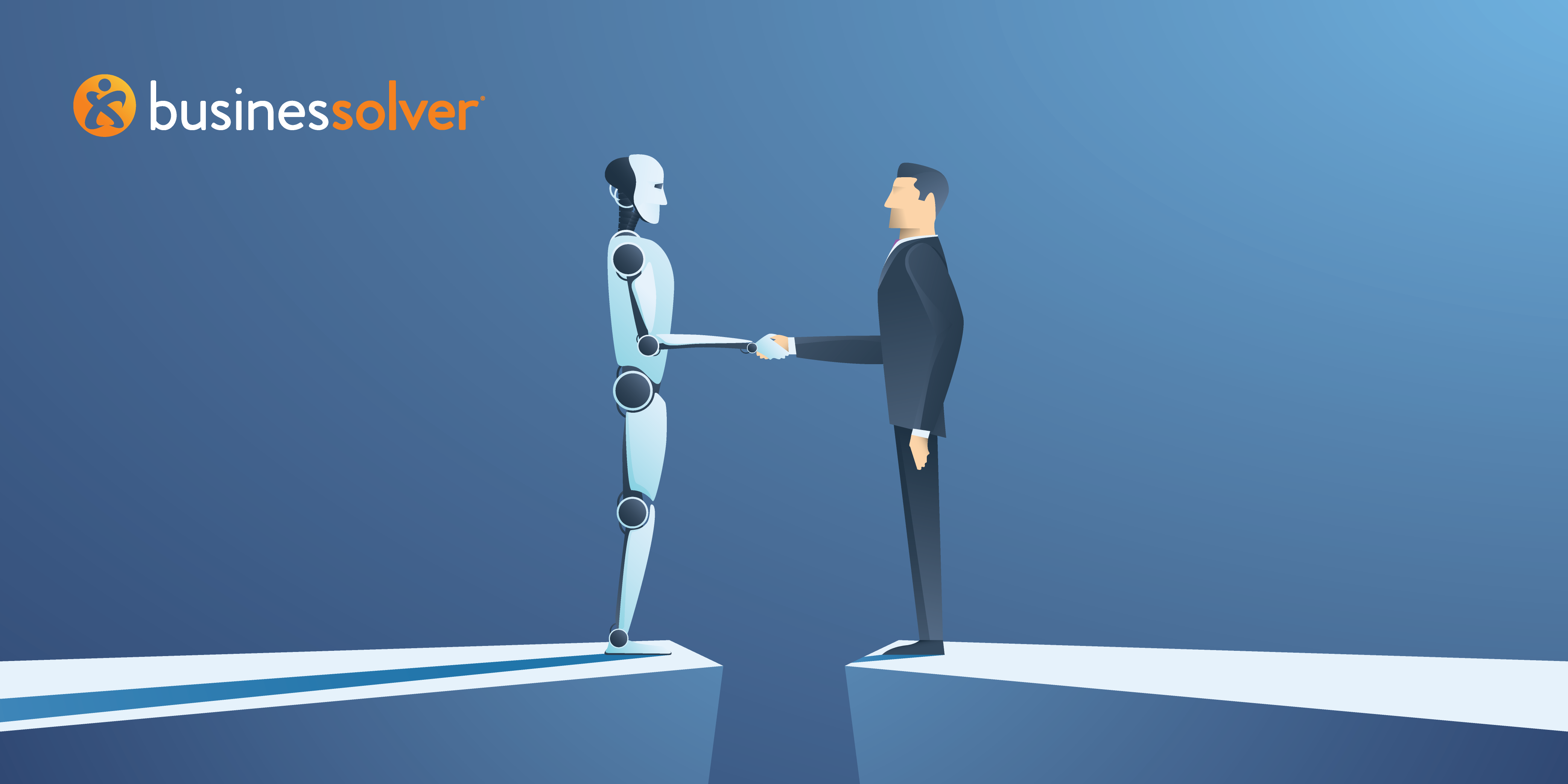 That's great. But how do you actually go about adapting AI in your day to day? While I don't assume you are building an intelligent application yourself, it's important to understand the foundations of how it should be done. This will help you create a more empathetic solution and know what to look for when bringing new AI tech to your organization.
Research. It's starts with a large amount of research and evaluation of what you know. Define your problem space clearly so that your scope is well understood. When we went about building our intelligent application, Sofia, at Businessolver, we spent over two years planning and developing while putting to work our more than 20+ year's worth of benefits administration data.
Analyze Your Audience. Next, you have to analyze what type of application is a best fit for your audience. With the advent of machine learning, we saw the opportunity to create a virtual assistant that learns over time. It's important to know how you will present your application to your users. Ask questions like how they will interact with your application? What are the idiosyncrasies' we need to watch for with our users?
Determine Security Needs. In HR, we consistently work with PHI/PII data. Due to information security considerations and the immature state of cloud technologies, we decided to build Sofia in-house.
Consider Human Bias. You have to determine how to build empathy in from the start – just by understanding the basics of human bias and needs. We studied how people interacted: how they ask questions, how they respond, and the idiosyncrasies of human communication.
Take Risks. Building an intelligent application is not easy and it means taking chances, if you are going to fail, fail fast, learn, and iterate, but the end reward is worth it.
AI is a "hot topic" right now across industries and can seem a little daunting. However, harnessing this very useful technology can help your organization excel in more ways than one. Next week, we'll discuss how to bring empathy and AI together in one neat, helpful, and innovative package.
Miss out on Part 1? Check it out here to learn what AI can offer you and your employees. Read Part 3 here.
Interested in learning more about how AI can bring more empathy into HR and benefits? Check out or e-book below.