Last week I had the privilege of traveling across the country to enjoy the sights, sounds and, most importantly the food, of New Orleans.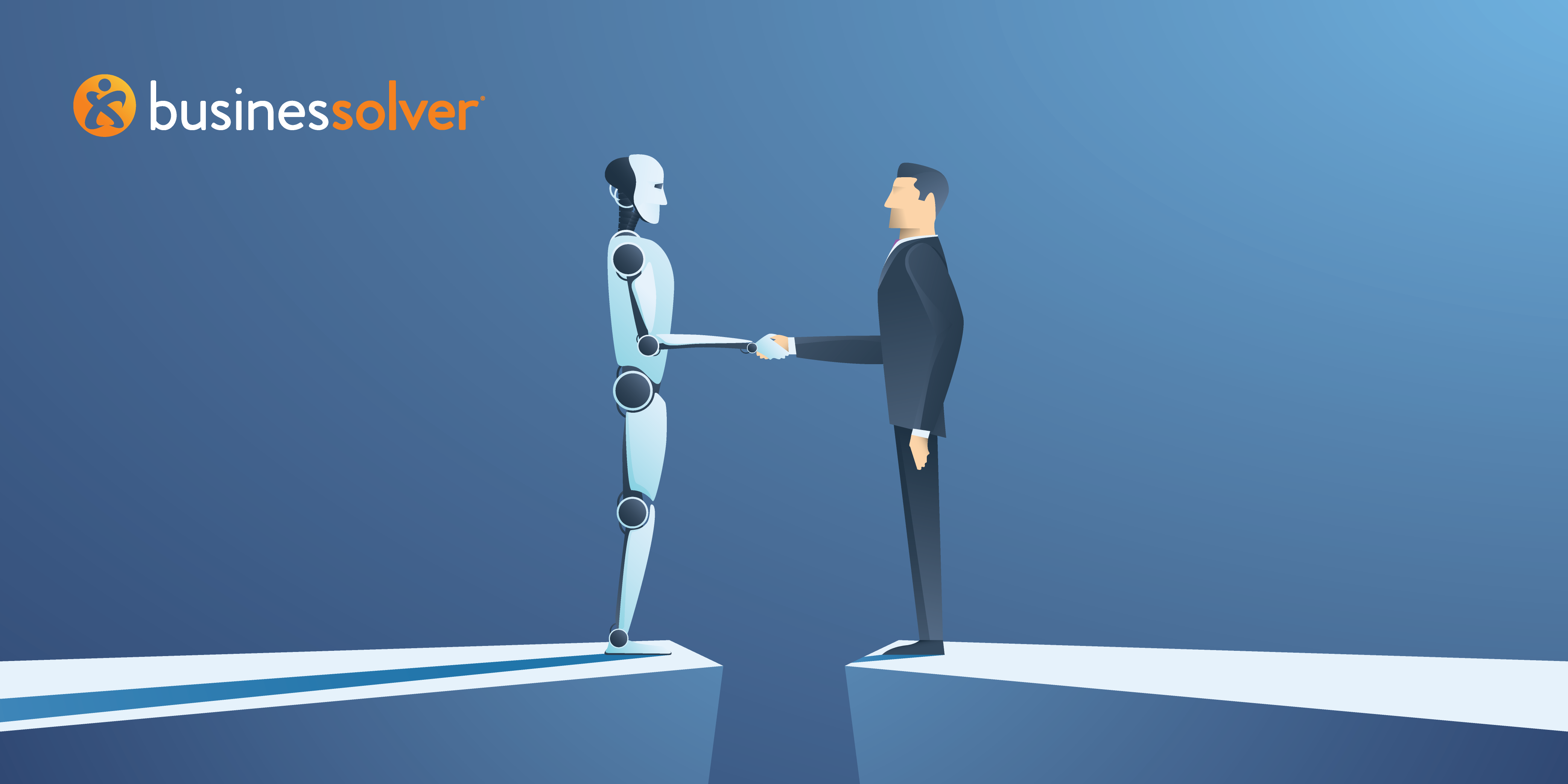 And while I definitely had my fair share of beignets on Bourbon Street, the real reason I touched down in the Big Easy was to represent Businessolver at the 2018 Benefits Forum and Expo.
I had the opportunity to co-present alongside Karen Adams, Sr. Benefits Manager at Lenovo, to discuss the importance of creating empathetic technologies in this new wave of artificial intelligence. Our session, "Technology with Heart: Combining Empathy and Artificial Intelligence," allowed us to share best practices to ensure AI solutions are empathetic at their core while still enhancing every employee touchpoint and benefits engagement.
And while I don't have enough space here to provide you with the full presentation, I did want to highlight some of the key takeaways from the session.
One of the biggest holdups in adopting artificial intelligence is fear. While executives believe it will help improve their bottom line as well as individual job performance, employees are hesitant to use or trust it. According to our State of Workplace Empathy study, they fear it could reduce their ability to interact with others and even result in job loss. So how do we bridge the gap and help employees see the opportunities AI can bring?
The answer = empathy. Here at Businessolver, we have spent a lot of time understanding what empathy is and the importance it has within the workforce. If we can successfully create intelligent applications infused with empathy, we will see greater results including:
Automation Driven Efficiency - AI can start to take over mundane, manual tasks, freeing up a lot more of your time to focus on more strategic items.
Better Communications - You can start using AI to help you effectively communicate across your organization. AI can also help analyze data across multiple communication channels like email, chat applications, and more. This can provide insight into how well the communication was received and the degree of accuracy in understanding its content.

Optimized Workplace Engagement - AI can actually help you work smarter, faster, and more efficiently, freeing up some more time for you!
Want to learn more about how to use AI in your HR role? Read Part 2 here.
In the meantime, are you interested in learning more about how empathy and AI can go hand in hand?