Did you the American Red Cross has declared a "national blood crisis" as the U.S. faces its worst blood shortage in over a decade?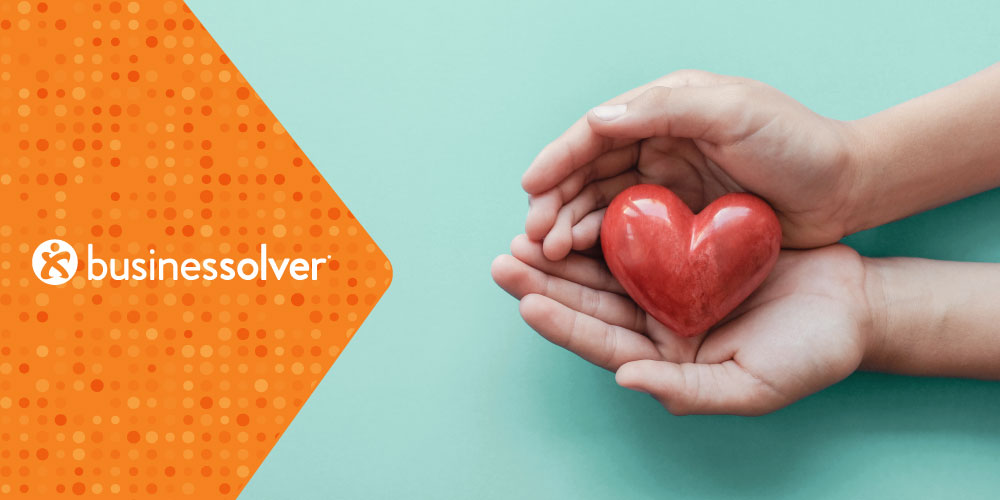 This is predominately due to the lack of blood drives being held since the beginning of the COVID-19 crisis. However, blood centers are open and ready for business! The Businessolver Foundation is proud to be hosting blood drives in several locations where our employees are located in order to do our part. How can you do your part to help save lives?
Find a blood center where you live. Most major cities have a blood center where you can donate blood. The AABB (Association for the Advancement of Blood and Biotherapies) has a simple search tool where you can find a blood center near you.
Join a blood drive at your office building. If your office or office building is hosting a blood drive, sign up! It is easy and wonderful way to see fellow co-workers if you have been working remotely. Or it is a good way to take a break during the day while doing a good deed.
Find out how frequently you can donate and put it on your calendar. Did you know that healthy males can donate once every three months and a healthy female can donate every four months. If you qualify, just put it on your calendar as a "to do" and make it a habit.
Bring your friends and family to a blood drive. Recruit your friends and family to join you at a blood drive. It is a fun way to do something together while saving lives and, again, a good habit to get into.
Some of you may be asking, am I eligible to give blood? This document from the American Red Cross answers frequently asked questions and gives additional ways you can give including platelet and plasma donations. Just one donation can save three lives! And, who knows, you or someone you know will need blood someday and think of how proud you will feel if you were a giver. Join the Businessolver community and give blood at a location near you and help end the shortage crisis. One by one, we can make a difference.
For more information on the Businessolver Foundation click here.