This year, the Businessolver Foundation decided to do something special for the holiday season. We invited Solvers to become Solver Santas!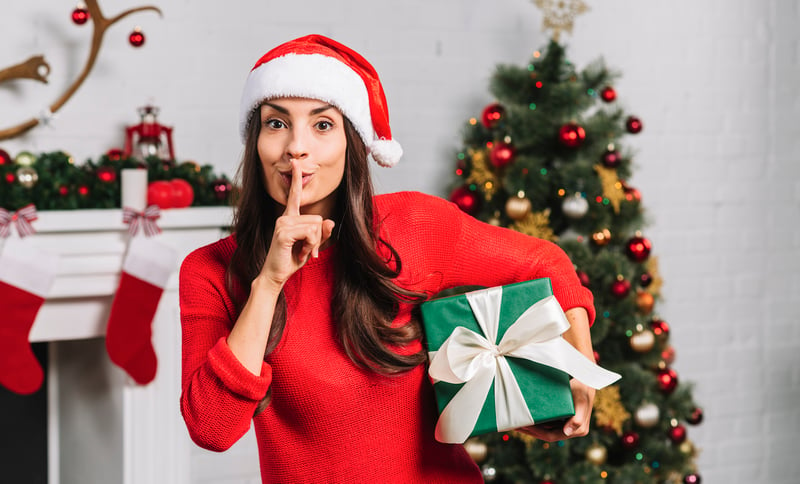 All employees were encouraged to nominate a non-profit they are passionate about to become the recipient of a grant from the Businessolver Foundation. The only criterion was the non-profit needed to work in one or more of our Foundation's giving pillars.
These pillars include mental health, STEM and career education and diversity, equity and inclusion.
As the nominations started to pour in, it became clear it was going to be difficult to determine who the three winning organizations would be. That's when a connection to our diversity, equity, and inclusion efforts came into play!
First let me explain our DEI Book Club...
One of the first initiatives Businessolver created when we began our DEI efforts in 2020 was to create a book club. We selected the book, Subtle Acts of Exclusion, and the clubs took off! Since that time, we have had close to 300 Solvers participate in the Book Clubs and have included another book, Speaking of Race.
Back to how this connects to our Solver Santa efforts…
A week before we were to determine who our Solver Santas would be, our Chief Strategy Officer, Rae Shanahan, challenged the company to have at least 75 people sign up for our next edition of the DEI book club. If we reached this number, ALL Solver Santa nominations would receive grants.
It took only three days, and we were up to 95 book club participants and every single one of our Solver Santa non-profits will be receiving a year-end gift!
Organizations included in our Solver Santa giving program include Des Moines Refugee Support, Seeds 50314, Disability Rights Iowa, Chicanos Por La Causa, Good Vibes Movement, L.I.F.E. Houston, Chi-Care, American Foundation for Suicide Prevention, K9's for Warriors, Lime Connect and many more!
The Businessolver Foundation wishes you the happiest of holidays and health and peace in the new year. We are excited to connect with you in 2023!