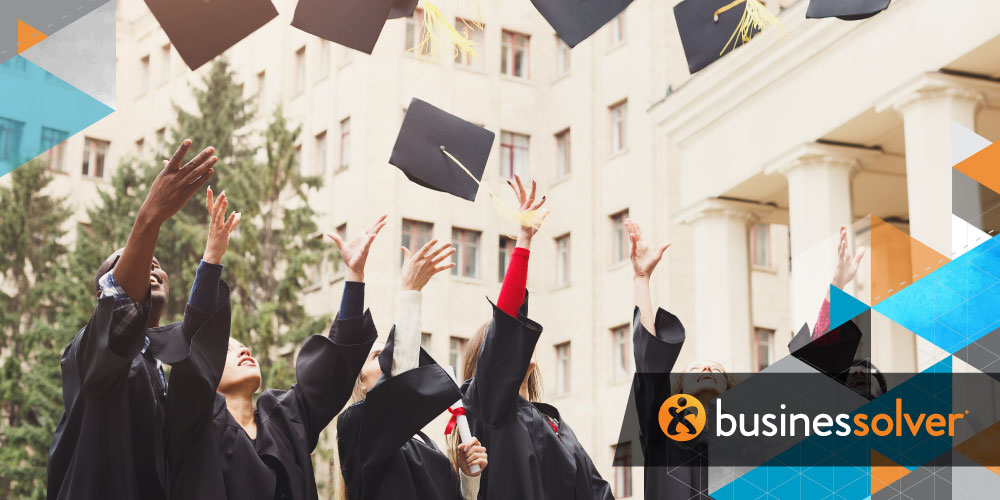 Graduation is quickly approaching, which means students are starting to assess career paths and begin the process of applying for their first jobs out of college.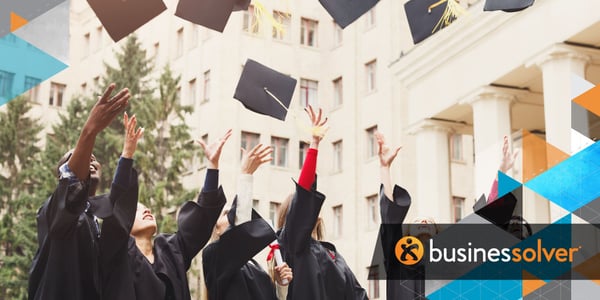 Plus, with the unemployment rate at an all-time low, competition is hot for talented employees. However, for these recent grads, student loan debt is a serious concern, as paychecks are starting to come in, but bills are arriving too. With around 70 percent of recent graduates in debt today, many important decisions or life events are being delayed or put off entirely. These delays and potentially harsh financial realities due to student loan debt can very much feed into the final career decisions grads are making.
One way companies can recruit the best and brightest young minds entering the workforce is by acknowledging this issue for younger workers and tailoring their benefits offering. In our 2018 State of Workplace Empathy study, 92 percent of respondents said student loan repayment assistance demonstrated a company's empathy towards its employees. With 9 out of 10 employees reporting they are more likely to stay with an empathetic employer, student loan benefits can be a powerful tool for attracting and retaining top talent.
As much as young workers express interest in student loan assistance, these types of benefits are still relatively rare in most companies' offerings. Here are some ways to help new grads with their student loan debt:
Matching contributions. Just like 401(k) matches, employers can offer a program where employees set aside an amount of their paycheck for student loan payments, and the employer will match that contribution. Companies who implement this benefit typically have yearly and/or lifetime caps on the match amount. In a recent study by American Student Assistance, over 90 percent of young workers said they would take advantage of a matching contribution program, which suggests employers have an opportunity to differentiate themselves in the labor market.
Direct payments. Companies can also make payments at a flat rate towards student loans, which helps employees pay down the principal faster. Under this type of program, a company can pay a certain amount—say, $100 a month—and cap it at a lifetime amount. Employers can specify a period of time the employee needs to stay with the company to receive the benefit, which not only helps the employee but also provides stability and lowers turnover costs for the employer.
Access to additional resources. If your company wants to provide a student loan benefit but not with these types of payments, consider providing your employees with access to expert resources they can utilize for financial management. Potential programs include refinancing at a lower interest rate for a group of employees or having financial planning assistance available so that employees can get a holistic view of their finances. This "one wallet" approach helps employees manage their student loans as part of all their expenses, and it can help them make more informed decisions.
Any of these approaches will demonstrate that your company cares about younger employees' financial wellness. As new grads start the next phase of their lives, you can help them to work hard and get on the right financial track.