COVID-19 has transformed many workplaces into ghost towns as employees across the country settle into the "new normal" of working from home.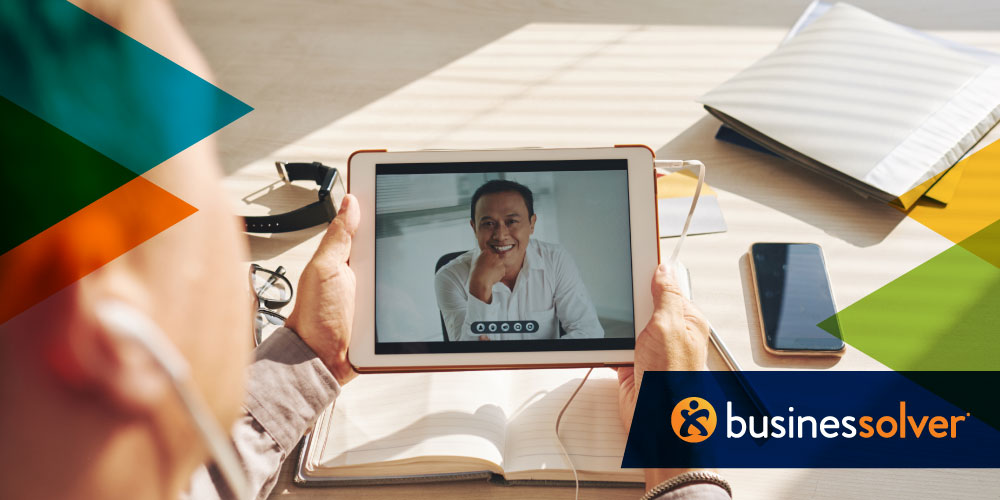 While some industries thrive working remotely, others may find it challenging to keep connected. Especially larger companies with many moving parts. And although employee engagement may be more challenging remotely, it's still a vital component to any workplace. A highly engaged workforce, at home or in the office, is more productive as well as more satisfied with their jobs.
Here are three tips to keep in mind:
Embrace social media. It may seem counterproductive to encourage employees to get on social media, but it's actually a great medium to keep in touch with co-workers and keep your workplace culture alive. Start a special Facebook group that allows employees to share pictures of their home workplaces or offices. Employees can share pictures of their furry co-workers or share tips on homeschooling kids. It's a creative way to keep connections alive, despite the distance that may separate us. Plus, a private Facebook group is invite only, so you can be sure it's just for your team or organization. Here are instructions on setting one up.
Virtual happy hours or water cooler meetings. You've probably seen this tactic used at many organizations in the past couple of weeks. Employees grab their favorite beverages and have a video conversation with their teams, no work talk allowed. You may not be convinced that a non-work meeting is good for productivity but, allowing co-workers and teams to get together like they would in the office and chat about non-workplace topics, is a boost for positive mental health and can be the lifeline that many isolated-feeling employees need.
To see a friendly face, break up the day, and maybe get a break from juggling family entertainment and work is a great way to increase engagement and have some fun. But it's not limited to happy hour. You could also schedule some time with your team to check in and brainstorm about projects. Just because you aren't in an office, doesn't mean you can't collaborate.
Say hello, virtually. It's very important to be able to keep connected with coworkers and teams through more than just email. Adopting apps like Slack, Zoom, Microsoft Teams, Skype, etc. is a great way to keep employees engaged by using the messaging and video features. Additionally, your leaders or CEO can use these apps to video conference to the whole organization to provide company updates, or simply provide inspiration and encouragement.
Bonus: those that stay fit together, succeed together! With the coronavirus outbreak, gyms, yoga and other fitness studios have closed, which could make it harder to keep in shape and exercise. Many major workout brands are providing free classes or allowing people to access their apps for free. Use your new Facebook group to organize a team workout. Take a free yoga class together! Three birds, one stone: keeping fit, improving mental health and increasing employee engagement through team bonding and increasing team connections.
For more resources, visit our COVID-19 resources page.