To an HR professional, adapting to changes in the economy, labor market, regulations and worksite conditions is nothing new.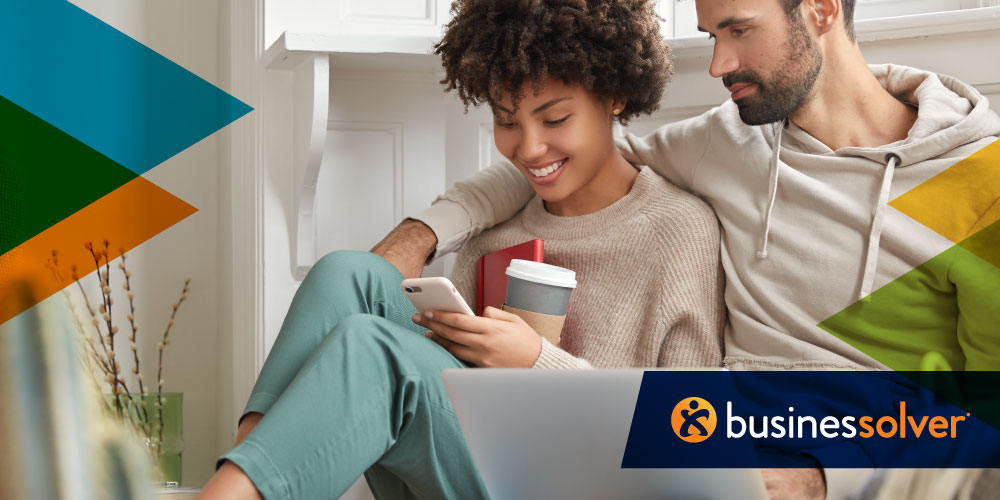 The ability to pivot quickly is in their DNA. And the current climate provides new challenges for HR to grapple with. Which they are, especially with annual enrollment.
The most forward-thinking HR pros are making the most of our current situation by looking at annual enrollment 2021 as an opportunity to do things differently. And, maybe do things better than before.
In fact, 77% of employers report they are adopting a full digital approach for annual enrollment 2021. This includes holding virtual benefits fairs in place of their in-person fairs.
Virtual benefits fairs are not new, but now they are being used for more.
At organizations with multiple worksites or those with a significant portion of remote workers, virtual benefits fairs are not new. In fact, they've been around since the technology began to support the delivery of benefits information in multi-media formats through interactive applications.
Just like an in-person event, virtual benefits fairs aim to:
Educate employees about their options
Connect employees to carriers and employer-sponsored programs
Create a sense of urgency before and during annual enrollment
Provide employees a safe environment for asking questions
Instill confidence in taking the next step—enrollment
Virtual benefits fairs also help reduce costs.
In-person events can be expensive in terms of staff time, event space rental, travel expenses, etc. Not holding in-person events during the pandemic may make sense initially, but this would leave HR teams to find different ways of delivering important benefits information, which can also be costly. For employers with 1,500 or more employees, print and postage costs alone is enough to offset the investment of bringing in a partner to facilitate a virtual benefits fair.
A virtual benefits fair should reflect your company culture.
Before you dive in headfirst, remember, a virtual benefits fair should be first and foremost an experience. Make sure you keep your brand top of mind and build the experience around your own unique company culture.
Think about a theme for your virtual benefits fair and put a lot of focus around the copy describing your benefits offerings. Since there won't be in-person questioning, clear and concise language is very important. As studies show, benefits literacy is still low, especially with younger generations. Consider linking difficult words such as deductible, co-pay, etc. to a helpful glossary or online guide.
With organizations recognizing that a virtual workplace may be the "new normal," virtual benefits fairs may also be here to stay long term.
If you want more information, download our full guide below.