For most us, annual enrollment is here, and there's still time to put on your marketing hat to boost your benefits "brand" awareness.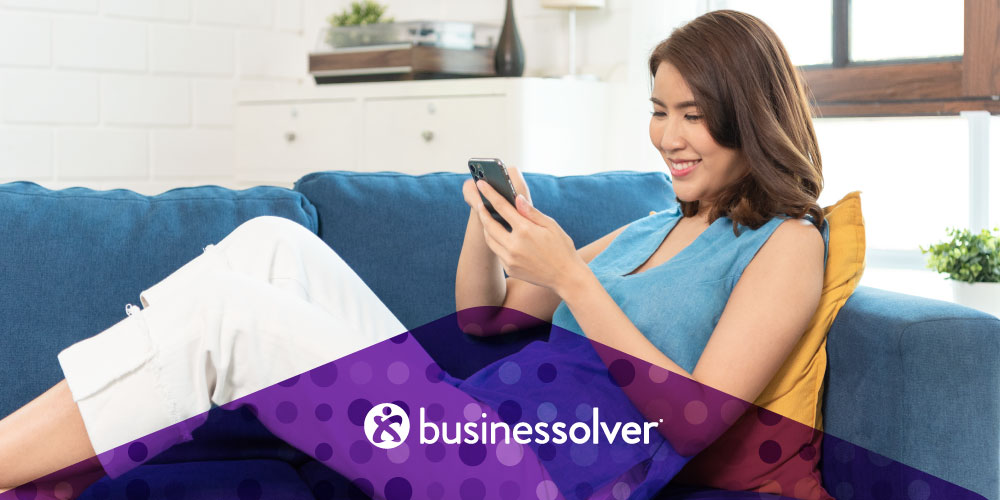 We like to take a page from the marketing playbook to create a series of touchpoints that will engage employees at the right time in the right channel.
Employees learn and take in information in many ways. Just like school children—some are visual learners, some are auditory learners, and others might be kinesthetic learners (kines-what?). That's the four-dollar word for "hands-on." This is known as the VAK learning styles. Adding a key stat we know from marketing; we know that it typically takes up to seven touchpoints to deliver a single message to effect change. Even if that message is as simple as, "Benefits are important. Enroll today," you'll want to think through delivering it multiple times, and maybe in multiple ways for various types of learners.
How to target employees for annual enrollment
Visual learners are perhaps the easiest to reach with the things we typically consider for benefits announcements. They'll look at your brochures, posters, email banners, and maybe even the email itself and be able to ingest the contents. They quickly absorb infographics and newsletters.
Auditory learners will engage best with videos, webinars, podcasts, and even panel discussions. They can take in information they hear easily without having to take notes or have written follow-up information.
Kinesthetic learners (tactile) may seem like an extra challenge. They learn best by doing and interacting with their information. These are the folks who got really excited about building a model in math class or doing experiments in science. These are also the employees who probably get a lot out of walking through a traditional benefits fair and interacting, seeing the vendors, talking, picking up the tchotchkes, etc. They would also benefit from seeing a demo of the enrollment system or getting to walk through simulation of it.
Creating enrollment experiences
You know how important benefits are to your employees' well-being. But a recent Aflac WorkForces Report shows that 92% of employees just choose the same benefits year over year. However, this year half of employees surveyed said "the pandemic has been a wake-up call to invest more time researching and selecting the best coverage options" for their situations.
As you finalize your communications and make sure everything is lined up for your "game day," be sure you've included multiple types of enrollment experiences to reach people who might not have noticed your materials before. Can you add a 30-minute virtual webinar and provide an incentive to attend? Can you put together a panel discussion or outdoor event to involve employees? An e-learning track that includes voice instructions, visual instructions, and a game could bring all the learning styles together.
Communicating benefits can be fun and impactful
Think about how to interact with your benefits differently. Yes, we have compliance language we have to communicate, but relaying the outcomes employees might want rather than the outlines may make benefits information more accessible.
Let's look at examples with consumer-directed health care accounts:
FSA messaging idea: "What would you do with $500 saved? Include pictures of items or experiences worth $500. Most people can save several hundred dollars per year on their health care expenses by using an FSA. Here's more information!"
HSA messaging idea: "Your colleagues are getting free money from us. It's true. When you contribute to an HSA to use for your long-term savings or near-term medical expenses, we kick in $XXX to help you build your account."
These examples are outcome-driven. Help the employees see potential outcomes for the benefits available.
While your employees might not be lined up around the building to play Benefits Bingo, each engagement can serve as one of those seven key touchpoints to the information that will lead them to their best benefits decisions yet. And all of those touchpoints do NOT have to be 80-page PDFs.
For a sample of our hands-on "games" for consumer directed health care accounts, feel free to check out and use our quizzes as they apply to your benefits solutions or re-create this idea with your own information.