Numbers don't lie.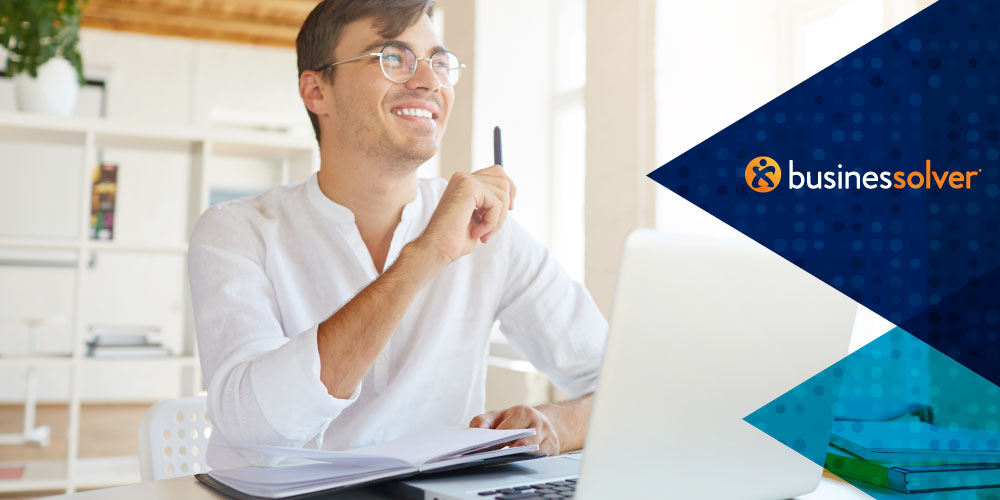 Data justifies the growing adoption of voluntary benefits.
Did you know, in 2020 alone:
45% of employers enhanced their supplemental health offerings.1
A full 58% added critical illness coverage to help employees cope with the financial effects of long-term illness.1
And employees are taking advantage of these offerings. So far in 2021:
Nearly 60% of employees have elected four or more income protection and/or specialty products.2

One study found the use of hospital indemnity plans has doubled over a four-year period and even jumped 13% in 2021.

2
These numbers are significant, and not surprising given the past year. Grappling with a global pandemic has generated more focus on health insurance and policies that provide additional financial protection in the event of a critical illness or hospitalization. Carriers have had to adjust to include COVID-19 as a covered disease on their critical illness policies, and make sure hospital indemnity coverage covered COVID-19 related hospitalizations.3
Use data to spot demographic trends and close coverage gaps
Offering generous voluntary benefits allows companies to put more power in the hands of their employees. This facilitates choice, which – when paired with data – can ensure benefits programs are used effectively while simultaneously reducing company costs.
Using real-time benefits and health data helps managers quickly uncover chronic conditions and care gaps. Better understanding which groups have more risk can help HR (or benefit) administrators tailor coverage plans to account for certain conditions or create personalized marketing campaigns to offer affected employees specific benefits. Ultimately this segmentation can lead to increased engagement and participation.
A need for intuitive data solutions
But according to a survey of corporate benefits managers, only 18% think their companies have the right mix of tools for analyzing benefit usage.4 What's more, 53% noted access to data is their most pressing concern.4 In addition, once employers see their benefits data, many struggle synthesizing and acting on that information.
With overwhelming amounts of available data, the challenge has always been on where to focus one's efforts. The need for an easy-to-understand view of data analytics is clear and more carriers are developing intuitive reports to make things simpler for benefit leaders.
We've developed our own propriety, multi-faceted data analytics tool that leverages LIMRA industry data, third-party data and client census data. It facilitates consultative conversations and recommends specific products and services to help employers fill coverage gaps – and gives employees the financial wellness support and coverage they need. And it's delivered in a customized report tailored to the company's needs and goals.
Whatever tool you use, it's clear that anchoring recommendations in data drives effective decision-making and might just be the secret to a highly effective voluntary plan.
Check out my interview with Scott Venerable below to learn more about Securian.
1."U.S. Employers Explore Overhauls to Employee Benefits to Preserve Jobs, Budgets in 2021." CISION PR Newswire, September 8, 2020.
2. Umpierrez, Amanda. "More Employers are Engaging with Voluntary Benefits." PLANSPONSOR, April 15, 2021.
3. Bonner, Andy. "How to cushion the HDHP blow with voluntary benefit options." Benefits Pro, September 10, 2020.
4. Place, Alyssa. "Employers should 'double down' on tech and benefits data analytics. Most still aren't." benefitnews.com, December 11, 2019.
Insurance products are underwritten by Minnesota Life Insurance Company or Securian Life Insurance
Company, a New York authorized insurer. Minnesota Life is not a New York authorized insurer and does
not do insurance business in New York. Both companies are headquartered in St. Paul, MN. Product
availability and features may vary by state. Each insurer is solely responsible for the financial obligations
under the policies or contracts it issues.
Securian Financial is the marketing name for Securian Financial Group, Inc., and its subsidiaries. Minnesota
Life Insurance Company and Securian Life Insurance Company are subsidiaries of Securian Financial
Group, Inc.