As HR teams are increasingly asked to do more with less, it's more important than ever to ensure your benefits and programs truly meet your employees' needs.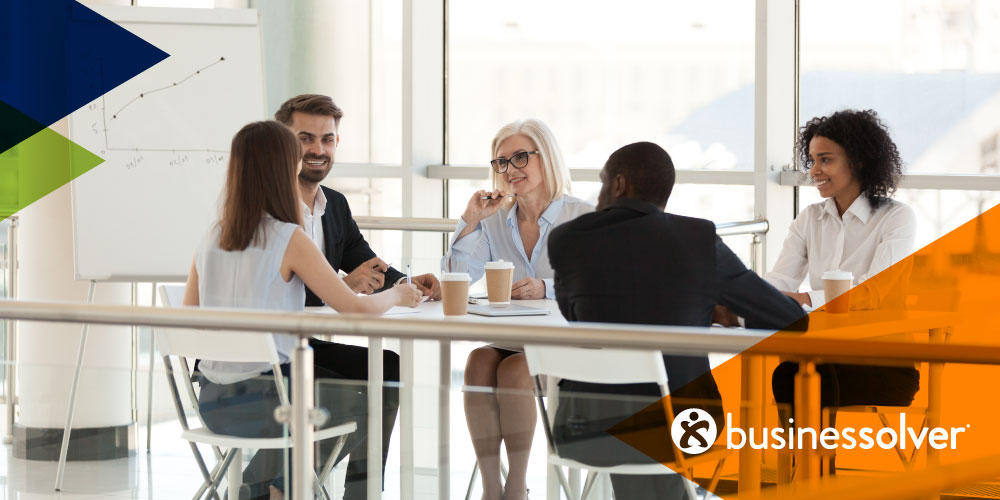 You already use the data in your HR systems to inform plan design, cost-sharing strategies, voluntary benefit offerings, and much more. When it comes to determining which employee financial well-being programs to consider, the data in those same systems has an important story to tell. A spike in early withdrawals from 401k plans or pay advance requests can act as barometers to alert you when employees are struggling. It's also important to pay attention to trends over time, such as stagnating contributions to health savings accounts or flexible spending accounts, which may indicate that your employees have more pressing financial priorities rooted in the here and now.
Data is important. But there are elements of personal financial well-being that simply can't be gathered from HR systems. As Dr. Mat Despard pointed out in last week's webinar, employers sometimes have to use employee surveys or focus groups to find out what's truly keeping their employees up at night. Questions like those below, Dr. Despard said, can help you get a fundamental snapshot of where your employees are in respect to their financial well-being. Best of all, they come from well-respected and publicly available resources.
"In a typical month, how difficult is it for you to cover your expenses and pay all your bills?"
Source: National Financial Capability Study Survey, a study that underscores the need to ensure all Americans have access to the education, resources and tools they need to manage their money with confidence.
"Have you experienced financial hardship due to each of the following events in the past 12 months?"
Source: The Survey of Household Economics and Decision-Making includes modules on a range of topics of current relevance to financial well-being including credit access and behaviors, savings, retirement, economic fragility, and education and student loans.
"How well does this statement describe you? Because of my money situation, I feel like I will never have the things I want in life."
Source: The Consumer Financial Protection Bureau (CFPB) offers questions, user guides and worksheets to help employers and individuals know their "score" which allows them a baseline for measuring change.
As we prepared for our webinar, we were so inspired by the availability of so many great (and free!) resources, I led an initiative at Businessolver to conduct an employee survey of our own. The survey only took a few minutes to complete and "borrowed" a number of questions from the CFPB. We used the Benefitsolver platform to host the survey and promoted it through email, our population's preferred engagement channel. We left the survey open for one week and had a 33% participation rate — a statistically significant sample size by anyone's definition!
After analyzing the data, we determined that offering employees easy access to savings accounts was one of the easiest solutions we could implement. We'll also consider other solutions as part of the "mix," in addressing our unique employee populations' holistic financial well-being needs.
But we didn't stop there. To help other employers find solutions that work best for their particular employee population, we put together a guide that organizations can use for creating their own financial well-being surveys. Taking Your Employees' Pulse on Financial Well-Being, offers 7 practical tips for anonymously and securely surveying your employees about their financial well-being and how that can lead to more informed benefits and program decisions.