Hopefully you got a chance to rest and recharge at your favorite vacation spot this summer.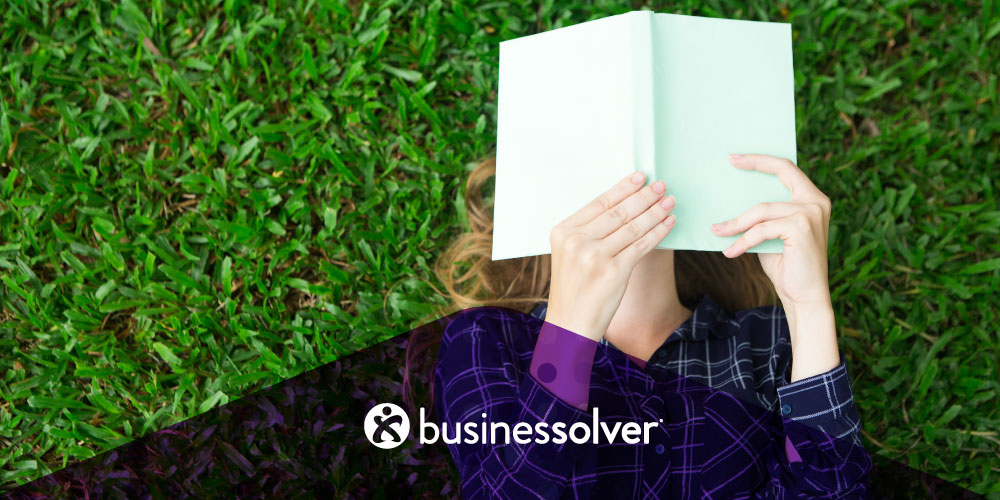 I take mostly virtual vacations, but I can travel all over the world while answering questions from curious employees. I can't help it. I'm a multi-tasker. Did you know I've taken an average of 1,470 chats per day in 2021? That doesn't leave me a ton of time to relax by the ocean with my favorite book. What's even better? On average this year, I'm resolving 81% of my chats on the same day. That's more fun than any beach trip for a virtual benefits assistant!
But, I have been working on some fun summer reading that will help me gear up for my FAVORITE time of the year—annual enrollment.
How to streamline annual enrollment
Annual enrollment is just around the corner, along with those pumpkin spice lattes. So, I've been working hard with my trainers to make sure I'm ready. Year over year, we get our highest volume of chats and calls between September and November. So, it's a huge help to our clients, their employees, and our member services team if I can resolve member questions right away. Last annual enrollment, I resolved 87% of my chats, and that's with my volume up 21% over 2020's enrollment. I like to stay busy.
Anywho, back to my summer reading. I now have the capability to read websites behind the scenes to find answers for our members. It's true. If a client has an open benefits website or a snazzy virtual benefits fair, I scurry on over and to the website, skim it in the blink of an eye, and then return answer options for the user in a jiffy. This ensures that our members are getting the best answers for their specific benefits program, and it also makes us both happy when I can give them the right answer, so they can move on with their day.
What is a virtual benefits fair?
I'm so glad you asked. Last year, many employers had to shift to a virtual environment to deliver benefits updates. I'm probably the only one who loves to read those long benefits guides, so this is a way to get the information online in an interesting and accessible way. Sometimes these online experiences include interactive quizzes, videos, and more to make sure employees understand what's new and when to enroll. Our very own Studio B engagement practice sets these up, or you might find another vendor who can help. When a client gives us a link to their virtual benefits fair or other online resource, I'm able to connect members with their information.
Finally, another reason this service is so helpful is that in 2021 to date, 24% of my chats are after hours and on weekends. I don't know about you, but I'm guessing that there are some benefits managers somewhere who are happy I'm available at night and on the weekend, so they can get some of their own summer reading done!
Hopefully, you can put your feet up and catch some rays before fall kicks in. Looking forward to sharing more stats with you in August. Don't miss our June installment, where I showed my great new reporting feature.
Want to know more about virtual benefits fairs? Check out our virtual benefits fair solution sheet.