Benefits are a big-ticket item and employers spend a significant amount of money to provide them.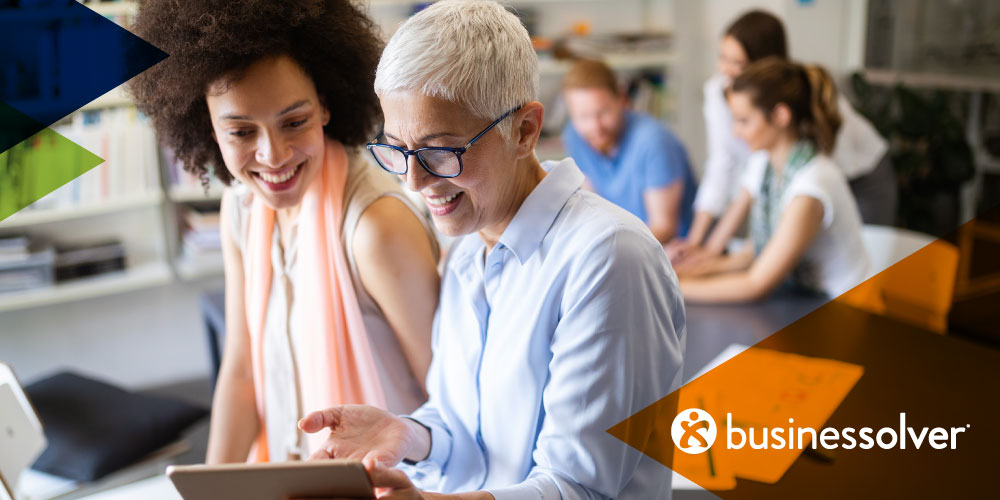 And it's not cheap for employees either According to Kaiser Family Foundation, a family with employer-provided healthcare coverage spends $7,726 on premiums and out-of-pocket costs, and that amount will likely continue to rise.
Benefits also play a key role in both recruitment and retention. Employees think benefits are empathetic, and 92% of employees will stay with an empathetic employer according to a recent study.
Offering a strong benefits program can be a big part of organizational culture, and it supports workforce strategy. Millennials, who make up the largest chunk of the workforce today, are more concerned with company culture than any other generation. This is putting pressure on organizations to change and put greater emphasis on building an intentional and unique company to stand out in the hiring market.
Unemployment levels are at an historic low and employers are challenged to find skilled talent to fill open positions, a trend that is slated to continue.
While a strong economy is helping drive low unemployment, there are demographic factors at play as well. According to a recent report by Korn Ferry, the US is poised to experience unrealized revenue of over $1.7 trillion by 2030 because of systemic labor shortages.
That's why benefits are vital to organizational success.
Most employees value benefits highly and many won't consider a job without them. They view their benefits package as a proof point for taking a new job or staying where they are. Even part-time and gig workers are looking for opportunities that include access to benefits, and more organizations are finding creative ways to extend benefits to these workers. With so much riding on the design and delivery of benefits, understanding how to design and deliver the best employee experience has never been more important.
Changing employee expectations
Not that long ago, the most advanced technology was found at work. It was only at the office that people used a computer, sent a fax, made a copy or printed a document. Any available technology outside of work was prohibitively expensive. (It was also huge! A color copier could take up as much room as a couch.)
These days, smartphones put more computing power in the palm of our hands than NASA had when they landed the first man on the moon. Now, technology is affordable, portable and evolving so quickly that work tools can become outdated before an organization has budget to replace them. This means that employees' everyday use of technology outside of work is likely delivering a better, more robust experience than what they have on the job. So, expectations are shifting about technology and the employee experience at work.
And it's no wonder.
A mobile device offers people a single access point for managing much of their lives, connecting them to communication and entertainment, social networking, shopping, banking and access to just about anything, 24/7.
Some of the expectation shift is generational. Millennials and Gen Z, who grew up with more access than previous generations, look for convenience. They want easy, fast connectivity. In a recent study of consumer expectations, 21.7% of those age 35-44 expected an immediate response to an email. By contrast, only 11.7% of people age 65 or over had the same expectation. Younger employees also want personalization based on their unique interaction habits and preferences. People are frustrated by non-integrated technology touch points that don't address who they are.
"Ultimately, employees want their 9-to-5 to look like their 5-to-9, and the organizations that deliver on that idea will gain a competitive advantage."
To find out how you can reimagine the employee benefits experience read more in our white paper below.