In the best of times, benefits administration for pooled groups—including trusts and associations—is complex.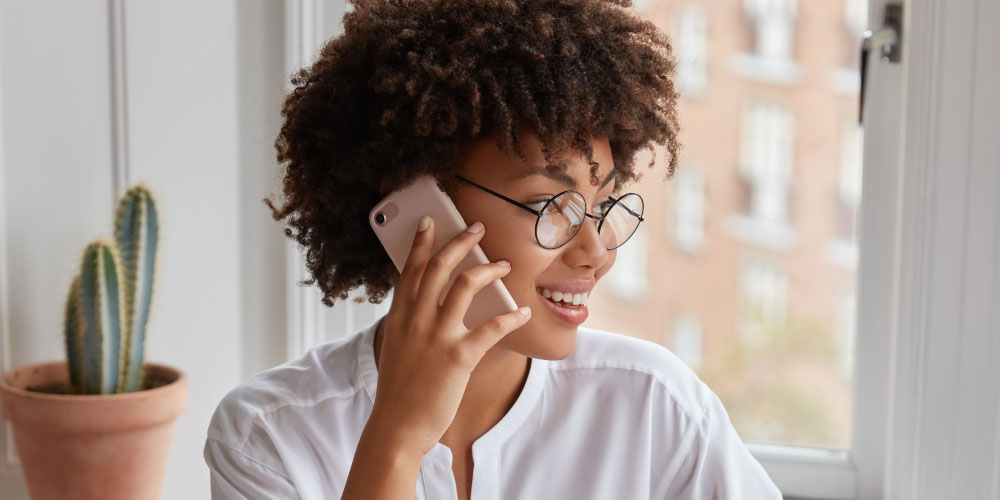 These days, that complexity is amplified by a disrupted economy, a rapidly evolving workforce, and a general sense of uncertainty among employers. Now more than ever, groups are forced into innovating and need to focus on several key areas in order to maintain a high level of service while preserving the health of their pool.
Given these current challenges, we held a forum specifically designed for pooled groups, Perspectives in Pooling. We invited industry experts to discuss best practices and cost efficiencies around the areas above, and how the right technology factors in to provide the right support, in the right place, at the right time. Ultimately, achieving greater stability and success. A few key trends stood out from the forum. Check them out:
Trend #2: How Pooled Clients of Businessolver are Using Data
Gallagher's Area Executive VP, Lisa Yefsky, identifies some specific examples of where pooled groups are using data to make informed decisions about their plan and discusses some ways technology can help.
Trend #4: from Ann Gergen – Real-Time Data
AGRIP's Executive Director, Ann Gergen, reminds pools how to make timely, sensible decisions by using and managing all the real-time data they have accessible to them.
If you want to check out the full recorded event you will learn:
What critical trends and focus areas pooled groups need to be aware of during this complex time

What steps pooled groups need to take in order to adapt and innovate

Insights from your peers on how they have pivoted with confidence despite uncertainty

Which questions to ask as you look at technology to support your new strategy
Check it out here where you can also download the full slide show presentation.
If you are interested in learning more about how technology can help your pooled group, check out our e-book below, 6 Ways Benefits Technology can Buoy Pooled Groups.