There's a lot happening right now.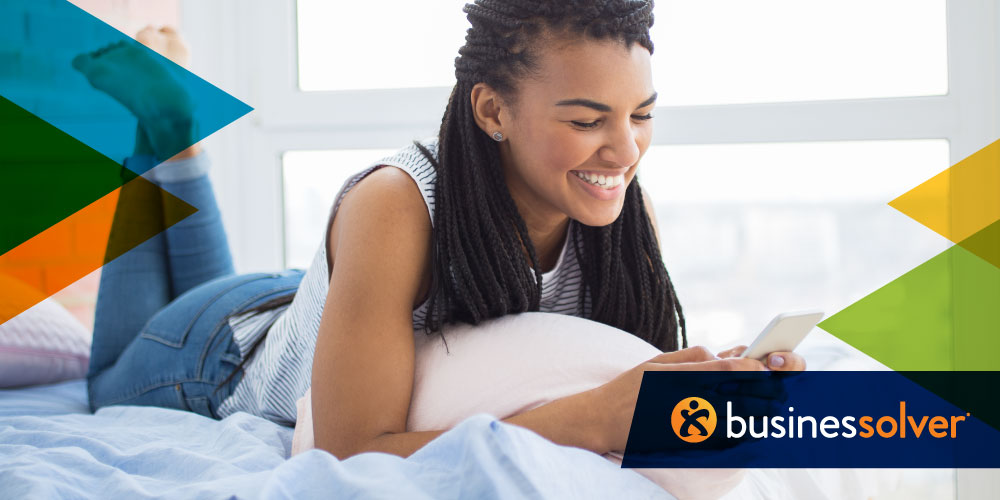 Can you believe it was just one month ago, we were going about our normal lives, knowing something MIGHT happen, but not really understanding the full impact coming? But here we are.
One of the great challenges (and dare I say opportunities) for us a technology provider was figuring out how to adapt to this new normal. How do we use our innovative DNA to meet the needs that we have today? We don't have time to code for a solution that will help us three months from now. We needed to look at the solutions we have in play right now as a benefits and total rewards technology provider and put them to work.
And I'm proud (and incredibly humbled) by the work we've done to date.
One of our greatest achievements in the last three years was our personal benefits assistant Sofia. I don't think we fully understood in 2017, how important she would be three years later. But having a virtual benefits assistant has allowed us to quickly scale our support and service to employees during this unprecedented event.
With very little coding or development required, our teams ramped up Sofia to be able to answer employee questions about COVID-19, provide client configuration for how to use specific benefits like telemedicine or EAPs and ensure that employees have access to this information at every hour of every day.
This is incredibly important at a time where people have a lot of questions.
Additionally, our team has built out new communications that our clients can leverage when reaching out to their employees to ensure they are utilizing the benefits (like telemedicine) that keep them at home, safe and ultimately healthy. This engagement can be configured and delivered to employees with little effort thanks to the communication framework that is already in place.
I encourage you to think about the technology you have today, how can you use mechanisms that are already in place to deliver support and service to your workforce.
Go mobile. While not everyone may be in front of computer, the vast majority of your workforce has a mobile phone. Use it! Encourage them to download the applications that are available and send communications to their personal email when possible. Our MyChoice Mobile App is just one example of such an application.
Chatbots are your friend. We've never seen a virtual world quite like this. Chatbots and virtual assistants will become more popular and more necessary as people work from home or help support lines jammed up with the number of callers. Make sure any chatbot you use today is equipped to answer the questions that are top-of-mind for your workforce.
Target your support. There is a lot of noise right now. If you want to reach your workforce in a meaningful way, you have to stand out. Be sure your communications are targeted and personalized.
The next few weeks, potentially even months, will be hard. But we are all in it together. Let's use the resources we have to adapt in the face of our new normal.
For more helpful blogs, videos and other content related to COVID-19, check our our resources page.