If 2020 taught us anything, it taught us we must look at everything differently.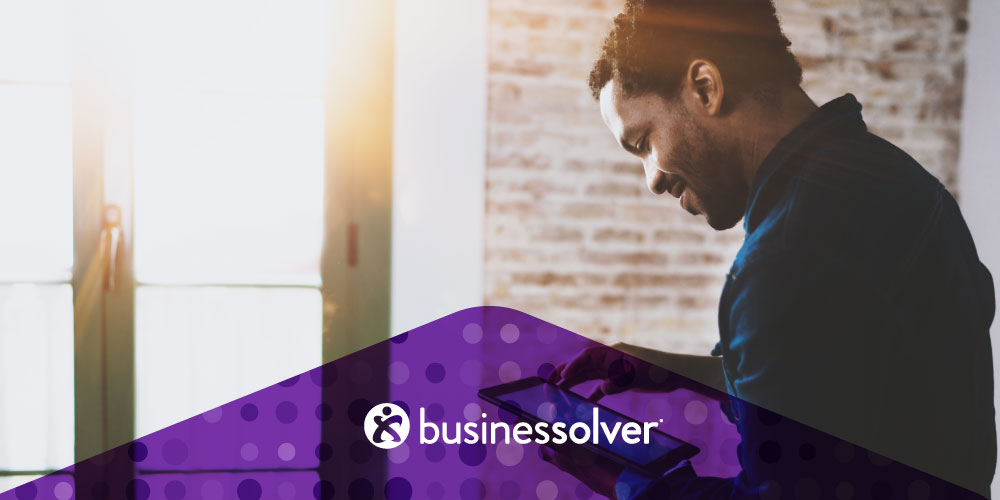 How we treat illness, how we travel, how we connect with family, how we work, how we educate, how we shop and how we communicate. In the employee benefits space, the changes are radical. Our world has been totally redefined, and the workspace demands that we look at employee benefits in radical ways that fit the needs of our "new normal," including the faster adoption of digital technologies and forced digital interaction with customers.
The pandemic is causing more people to reconsider their individual benefits needs.
As a benefits carrier, it's more important than ever that our products are simplified, our technology processes are streamlined, our communications are concise and that we're easier to do business with. To break it down further, we need to understand what is valuable to our customers, where they are right now and how we support them in making the best decisions to meet their needs.
How do we help our employer and broker partners determine the right mix of benefits for their employees, and how do we help those employees better understand the benefits offered and enroll in and activate those benefits? These are unprecedented times for individuals, businesses and our society as a whole, and the insurance industry has the opportunity to play a key role in helping with recovery from this crisis.
A hybrid workforce is here to stay.
PwC's latest US Remote Work Survey reports that "remote work productivity is not just a fleeting crisis phenomenon" and that a fully remote or hybrid workforce is here to stay.
Gone are the days of employee group meetings and face-to-face enrollments that allowed employees to check the box when it came to their benefits. To engage employees in the remote world and meet them where they are, we need to look ahead and truly consult with our broker partners and employer groups.
Where's the value in the product we're bringing to the table?
Income protection?
Device protection?
Identity protection?
How can we partner with Benefit Administration and HR Technology platforms to better educate employees to enroll in and activate the benefit(s) offered to them based on their individual needs?
In this new normal, we are optimizing our products and streamlining systems to make it easier. We will offer more robust employee engagement resources and educational materials, we are simplifying the claim filing process on our online portals, and we're streamlining the billing and administration processes for employers.
As a company, we're engaged in a digital transformation effort which will lead to improved connectivity with our technology platform partners. The use of the LIMRA Data Exchange Standards (LDEx) and APIs will significantly improve efficiency and reduce errors common to data file transmission delays.
Easier to understand. Easier to enroll. Easier to file a claim. Easier to see the value.
Immediate benefits that are simple to get, easy to use and that help reduce the stress this pandemic has added to our lives. That's our focus. Things may never be the same again, and we're OK with that. Preparing for the unexpected is the core of what we do and strengthening communities is core to who we are. Our mission has always been to protect our customers from life's uncertainties and prepare them for the future.
Christal Brown is a senior consultant, managing technology partner relationships at Allstate Benefits, a leading provider of voluntary benefits products. She works with employers, brokers, benefits consultants and targeted benefits administration platforms across the country to help them meet their supplemental benefit goals.
For more information on how to create a more digitized, personal benefits experience, check out the resource below, The Case for a More Personalized Benefits Experience.