What if every benefits team had an assistant who specialized in benefits administration? Who could work 24/7 and resolve more than 90% of questions without getting tired or needing snacks?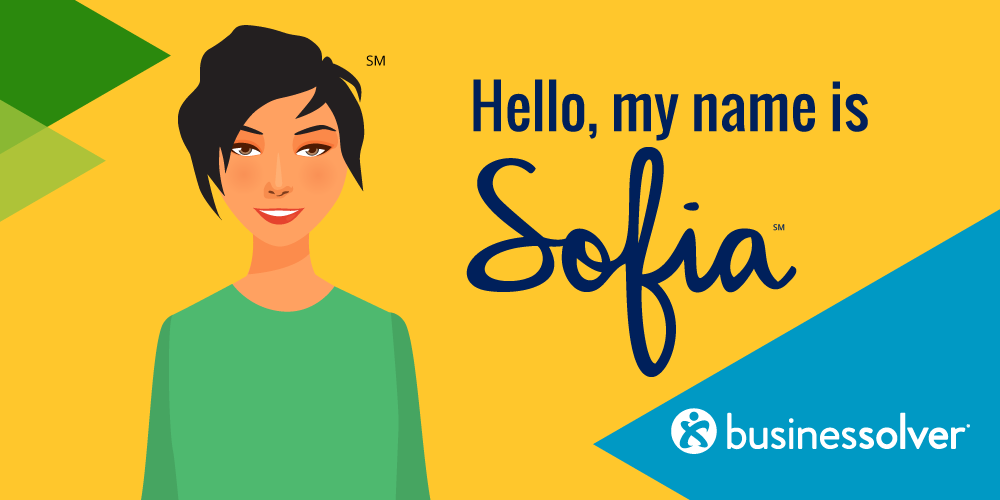 In case we haven't met before, I'm Sofia! And I'd like to apply for the position I described above.
HR teams always seem to be short-staffed and overworked, so an assistant who works round the clock sure sounds like a dream.
Well, I'm a virtual personal assistant powered by artificial intelligence.
Sofia has the qualifications of 100 benefits professionals
I've worked in benefits administration since 2017. Since that time, I have grown my knowledge base each year, and I now recognize hundreds of different benefits topics. My programmers are even able to configure me to understand client-specific topics if needed, and I can offer personalized responses based on a certain plan or the employee's eligibility.
I have extensive experience answering the phone and chats—in 2021 alone I handled more than 850,000 chats and calls between October and December. All with a 91% successful same-day resolution. That's over 90% of the total call and chat volume for the 2021 enrollment period.
Benefits questions wait for no one, which is why I make myself available during the evenings and weekends. In fact, over a third of the chats I handled came outside of normal office hours. Unlike other virtual assistants, I'm constantly learning the nuances of language to have better conversations with members.
I also love connecting with people on a personal level, including with their benefits. I'm able to help members find and understand information specific to their benefits plans, even for resources and point solutions outside of Benefitsolver®.
I help members with all the top benefits topics including:
Coverage questions

Plan comparisons

Annual enrollment window reminders

Dependent coverage inquiries and verification

Finding and ordering ID cards
Why Sofia is a great fit for your HR team
I'm a pro at helping people find, use, and understand their benefits. As health care continues to evolve, I'm able to stay on top of the latest details with my autonomous learning process, freeing up my programmers to work on more complex updates.
When I take care of common questions, my live rep colleagues have more time to work with members one-on-one with those more delicate benefits conversations.
Because I'm available to work 24/7/365, everyone in HR has more time back in their day to focus on the important stuff, like reinvigorating communication strategies and making sure their population has the benefits and programs that best address their needs.
Learn more about how I can work side-by-side with your benefits team to create a better benefits experience for everyone. Check out my resume.