For decades, the insurance industry has been one of the most criticized industries around.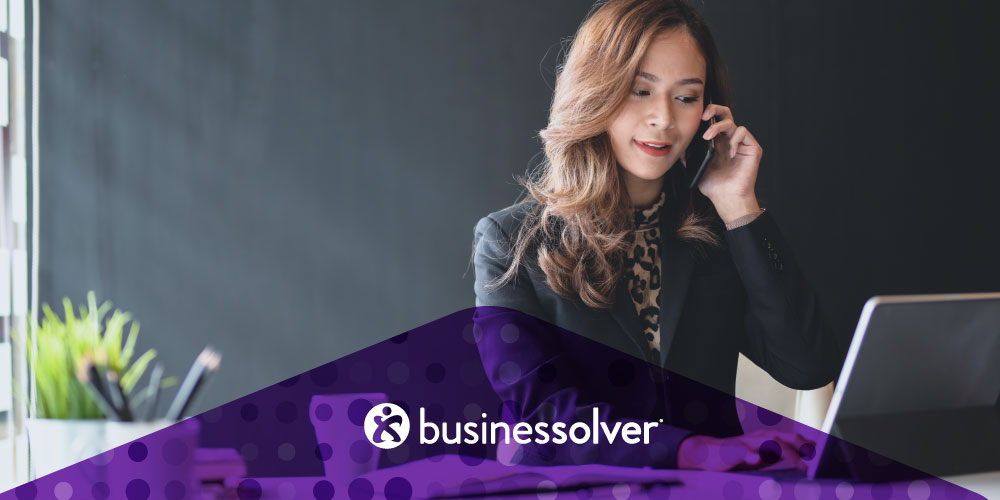 Not only is it misunderstood, but it has faced significant disruption from outside forces, including the evolving digital economy. When customers are asked their thoughts on insurance companies, some of the most common responses include:
"Insurance companies are looking for every opportunity to deny or avoid claims."
"It's difficult to understand the value of insurance benefits."
"You can't trust them."
Compounding consumers' low trust in insurance companies is the high complexity that comes with selecting insurance plans. The key to balancing the scales for a high-trust, but low-complexity buyer's journey? Creating a more personalized experience.
Compare purchasing insurance to other consumer experiences, like retail shopping. For example, Amazon and Walmart customers now expect automated services to guide and enhance their shopping experience—even so far as to allow the seller to "tell" them what to buy. When searching a website for new sneakers, consumers now are unsurprised to see results that appear to have been hand-selected for them based on their previous searches and buying history.
This personalized approach is something for insurers should tap into. By leveraging technology to build ease and trust into the buying experience, insurers have a way to create loyal customers by giving consumers what they didn't initially know they wanted or needed.
By working closely with technology partners like Businessolver, insurance companies are able to deliver the personalization and value that customers demand in our digital economy. This can be particularly powerful during the benefits enrollment experience as well as another pivotal point in a customer's journey: filing a claim.
When a customer is enrolled in multiple products (such as medical and supplemental health solutions), they are likely unaware of how these benefits can work together, which can result in underutilization and loss of potential cost savings. To fix this, supplemental health carriers have developed systems that automatically pinpoint how their benefits can work together. For example, if a customer's disability claim is the result of an injury, and therefore covered under accidental injury insurance, automated claim processing can determine that and even begin the filing the claim on the customer's behalf. This idea referred to as the "OneClaim" experience.
Automating claim data processing is at the heart of a "OneClaim" experience. At Cigna, we developed the Simple File® Solution, which consists of three key features:
Auto pay, an optional benefit which automatically submits and pays an eligible Cigna supplemental health claim, such as for wellness benefits.
Auto claim, which automatically submits an eligible Cigna supplemental health claim when they file a qualifying disability, life, or AD&D claim.
Auto compare, which automatically reminds customers with a medical claim to file their supplemental health claim, ensuring customers recognize when they may be eligible for benefits while at the same time protecting their personal health information.
To create a buyer's experience similar to Amazon and Walmart, we as insurers need to find a way to integrate beyond our own individual benefits offering. Imagine a scenario where a consumer carries supplemental benefits from one carrier and medical insurance from another carrier—and despite having coverage from competing firms, they are provided with a seamless claim integration experience. It may not seem possible yet, but the landscape is evolving. This evolution will require carriers and vendors to work together to address consumers' needs and share their data with each other, allowing customers to receive benefits no matter what, breaking the stigma against insurance companies and earning the trust of our customers, while offering them a seamless, integrated experience.
For more insights, watch our video below.
Kendie Stroede is the Head of Integration for Cigna Supplemental Health Solutions responsible for defining and delivering Cigna's integrated value proposition. She has been with the company for 11 years, having spent 2 years as a Director of Disability Claim Operations before moving to her current role. Kendie holds a Bachelor of Sciences in Psychology from the University of Wisconsin at River Falls, and a Master of Arts in Management and a Master of Science in Project Management, both from the Saint Mary's University of Minnesota.
1.SuperOffice, 37 Customer Experience Statistics You Need to Know for 2019, 2019