In today's current climate, it's no secret that trust is waning in traditional forms of news and information sharing.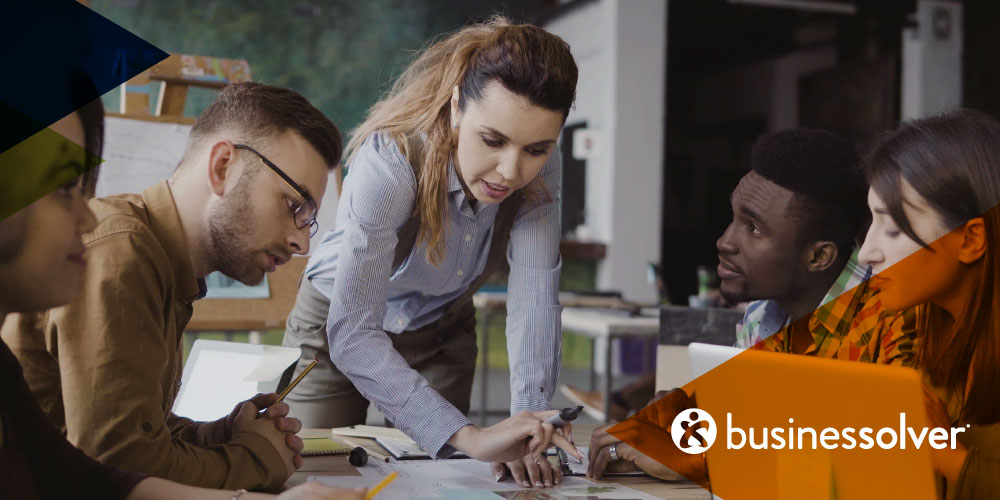 In fact, the 2018 Edelman Trust Barometer found that in the U.S. there was an aggregate 37-point decline in trust across institutions, including government, media, NGOs, and businesses. Yet as trust declines in traditional sources of information, more and more people are looking to their employers to fill that space. This same study shows that 79 percent of employees trust their employer, and CEOs are expected to lead their businesses by focusing on more than just profits.
Building and maintaining employees' trust requires transparency, particularly in this climate of disinformation and uncertainty. But how do you balance transparency with business imperatives? It can be difficult waters to navigate. Here are three strategies for increasing transparency in your leadership and, by extension, your company's culture.
Tackle the tough issues. Don't be afraid to have a point of view on the important social topics and movements of our times. The Trust Barometer found that 64 percent of respondents expect CEOs to lead on change, and a full 56 percent say they have no respect for CEOs who stay silent on important issues. Utilize the communications experts around you to make sure your ideas are expressed clearly and professionally, but don't think that just because a topic is outside of your core business that your employees aren't thinking about your reaction to it.
Be social. Social media may not seem like the place to express business opinions, but in terms of transparency, social media is one of the best ways to share your authentic voice with employees. This doesn't mean you have to post pictures of your family members or divulge personal details, but the ubiquity of social media lets you reach your colleagues in a format they are already using every day. Share articles that pique your interests, blogs you find informative, and other online content that is relevant to your space. Sharing content that you find interesting will give them an unvarnished look at your ideas and activities, which is valuable for building trust about who you are as a leader.
Cultivate empathy. In the 2019 State of Workplace Empathy Study, employees overwhelmingly responded (96 percent) that empathy is important for an organization to demonstrate. Yet 92 percent also think it's undervalued by employers. Promoting an empathetic culture can help an organization stand out from the crowd and retain employees, not to mention attract top talent.
Employees rated particular behaviors as most empathetic—namely, understanding and respecting the need to take time off for personal matters or to work flexible hours, followed by making time to talk one-on-one about work challenges. By enacting these types of behaviors, you'll show your employees that you understand their concerns, and that you can walk the proverbial mile in their shoes. A culture of empathy demonstrates a clear understanding of what is important to your employees, and they'll know that you understand and care about them.
Transparency doesn't have to mean sharing everything about yourself or your business, but it does mean demonstrating honesty and authenticity to your employees. It also means your company culture will be better prepared to handle challenging and changing conditions.