We all know that supporting employee financial well-being is the right thing to do, especially as Americans' financial situations seem to deteriorate.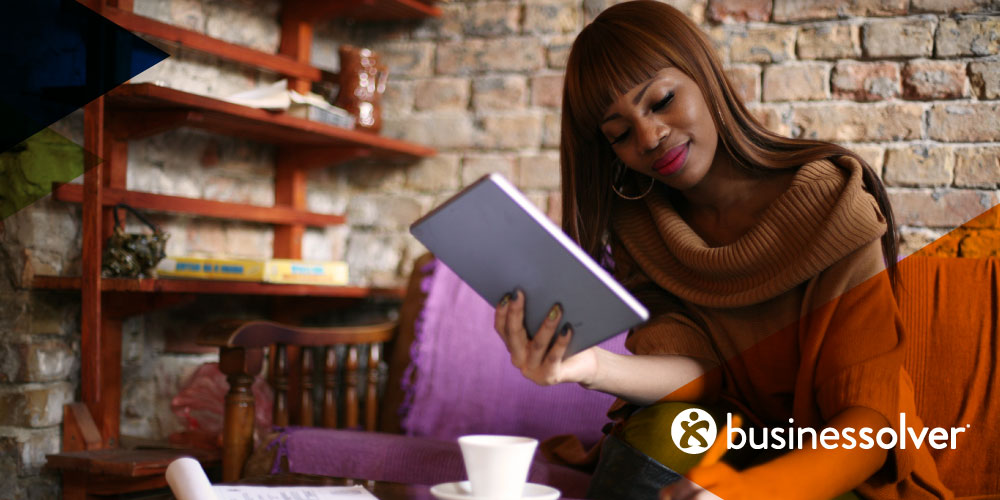 Despite the strong economy, many Americans are living paycheck to paycheck. According to the Federal Reserve, 4 in 10 adults say they would not have the money to cover an unexpected $400 expense.
And our recent MyChoiceSM Recommendation Engine Report backs up this statistic. During the 2019 Annual Enrollment season, nearly 500,000 employees were asked how they would handle a large, unexpected expense; 42% said they would go into debt, dip into their retirement savings, or simply not know what to do. Even among employees earning $100k or more per year, 20% said they would go into debt.
But supporting your employees' financial concerns isn't just good for them, it's good for your business.
How Financially Fragile Employees Hurt Your Organization
Consider these statistics from PwC's Special Report: Financial stress and the bottom line. Financially stressed employees hurt your business on several fronts:
Productivity

: 44% of these employees deal with money problems 3+ hours each week while on the clock.

Absenteeism: Financially stressed employees are two times more likely to miss work due to personal financial issues.
Healthcare costs: Employees hurting financially are more inclined to cite health issues caused by financial stress.
The Direct Impact to HR
The data also suggest that poor employee financial well-being has a direct impact on the competitiveness of your organization to attract and retain top talent. The same PwC study found the following:
Retention: 76% of financially stressed employees would be attracted to an employer who cares more about their financial well-being.
Compensation: 58% feel their pay isn't keeping up with the rising cost of living.
Competitiveness: 40% of financially stressed employees believe their employer's benefits offerings are not competitive.
It's clear: when your employees are hurting financially, your entire organization suffers — from productivity to healthcare costs to hiring and retention.
Doing More with Less
The challenge HR professionals face these days is that they are being asked to produce more with increasingly fewer resources. Benefits teams, for example, are smaller than ever before, but are expected to deliver two, three or four times as many options than they did just 10 years ago.
So, when it comes to investing in employee financial well-being solutions, it's natural to have a few concerns and questions, especially if this is new territory for you. Here are the top 3 most common questions we receive from our clients and the HR community at large when considering a variety of financial well-being benefits.
What's the lowest cost method of improving employee financial well-being? We get it, HR departments are stretched thin as it is. Research suggests three approaches are particularly successful at getting results without a lot of lift: financial counseling, small-dollar loans and savings goal accounts.
How can I find the right benefits that fit the needs of my employees? The best way to get to the bottom of your employees' needs is to listen. A simple survey sent out can lend a plethora of information, even if not all your employees participate in the survey. Think about it. If 50% of your employee population fills out the survey, that's a pretty great sample size to work off of. Be sure to send reminder emails about the survey and provide a cutoff date for responses.
Can we simplify the enrollment of employees into savings accounts as we do with HSAs? Many studies illustrate that behavior change is best achieved by "making the healthy choice the easy choice." Saving money is no exception. Simplified enrollment into savings goal accounts will be key to successful utilization. Keep in mind, when you're searching for a vendor, the more integrated they are to your benefits system the better. Every time an employee leaves your benefits system it decreases retention and engagement.
Supporting employees' financial well-being is important, but it's not as easy as flipping an "on" switch. There are many questions that need to be answered before you can implement a successful program. Read the full guide below that goes into more detail and lists 7 more FAQs about financial well-being benefits from HR/benefits professionals like you.