As companies grow and strategic objectives change, organizations often find themselves at a cross roads on who, when, and how to execute those plans.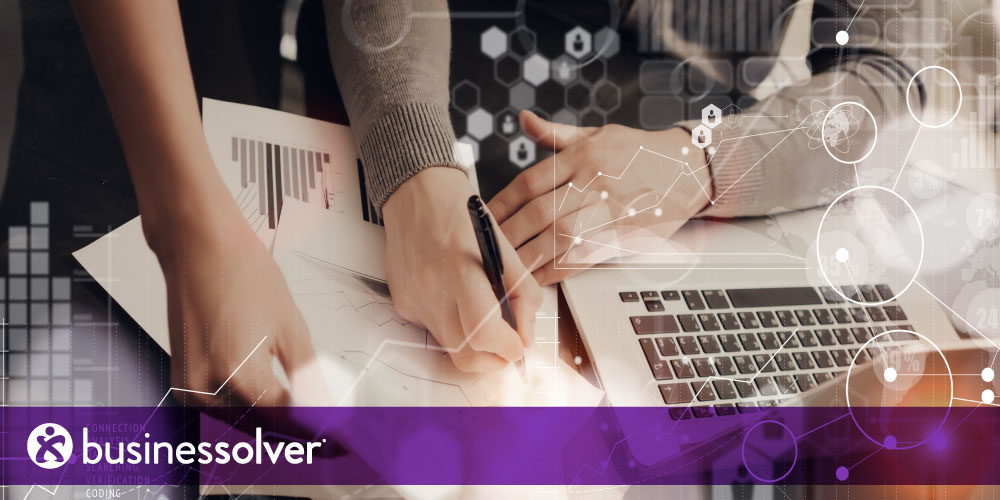 At Businessolver, we deploy the Baldrige framework to ensure we deliver a consistent, kind, quality, and overall delightful experience to our clients. As a refresher, Baldrige is the only Presidentially recognized award for performance excellence. It is a continuous improvement focused methodology that aims to enhance quality, productivity, and competitive advantage. Businessolver began this journey in 2016 and recently submitted our third application.
The Baldrige framework drove us to a more data driven and formalized process for workforce planning which was introduced in 2017. What does workforce planning look like in a technology company? Traditionally, workforce planning is utilized more in a manufacturing or supply chain environment. When you think about it, even technology companies like ours have a virtual supply chain full of people and information. To put it simply, workforce planning means ensuring we have the right people in the right place at the right time. It means driving efficiencies while at the same time not compromising client delight or quality of our product and services. Baldrige evaluates systems and processes along four dimensions: Approach, Deploy, Learning, and Integration. So, how did we execute this through Workforce planning?
Approach: We use data from time studies and workforce tools to create workforce models by role.
Deployment: We successfully now have these models in place for ~70% of our workforce.
Learning: We design the models to grow as the business grows and continue to create cycles of improvements.
Integration: Workforce planning processes are designed to align with our core mission to delight clients and efficiently grow our business.
The Baldrige framework also pushes us one step further with a dedication to transparency. We must present our results even if they need a little more work. This process allows for continued sustainable growth, efficiency within operations, and continued expansion of our product offerings. One major change we've implemented in the last year that helped drive better results is time study analysis. We utilize this to better understand the work, create regression models, and to predict the future needs of our business, as well as implement a process improvements and enhance work tracking and capacity planning tools as a whole.
With this continuous quality improvement mindset, we have poised ourselves for limitless potential for future growth.
Interested in learning more about our dedication to quality? Dive deeper into our Quality obsession.