Employers can help demystify consumer accounts and show employees how to best use their funds.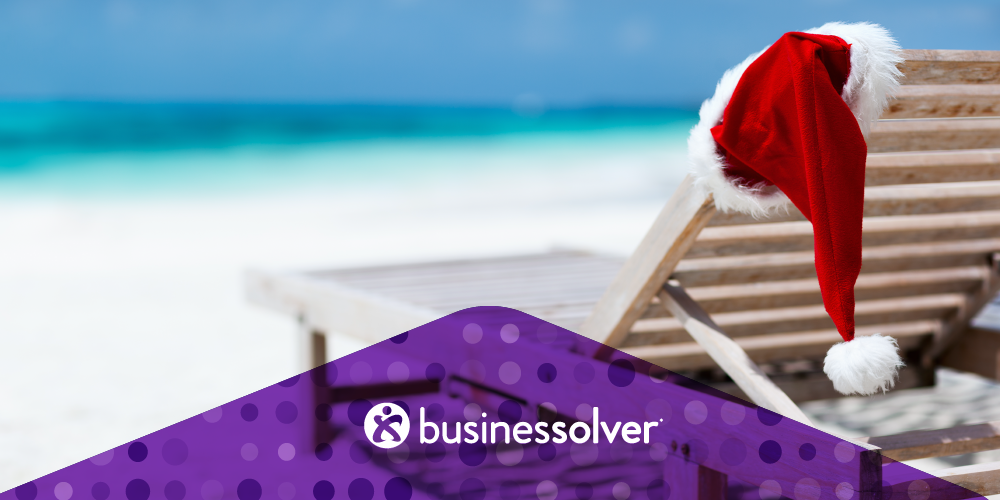 It's a good time of year to encourage employees to do an audit on their flexible spending accounts (FSAs), health savings accounts (HSAs), medical health reimbursement accounts (HRAs), and commuter benefits.

If we've learned anything from the past few (volatile) years, it's important to keep track of what's changing, what we're spending, and how to best use those hard-earned dollars.
FSAs = Spend those accounts.
Health care and limited purpose FSAs are designed to be used within the year.
Now is a good time to encourage those members to make their back-to-school vision and dental appointments and to refill their medicine cabinets. Employees often forget that they made an FSA election, particularly if they haven't had to tap into it for provider or hospital visits.
Health care FSAs can be used on first aid supplies, over-the-counter medications like allergy and flu remedies, nebulizers, humidifiers, and more. With inflation at a high point, members and families can certainly use some assistance to make sure their medicine cabinet is stocked before cold and flu season is upon us.
Pro tip: Be sure to remind employees of their spending deadline and encourage them to check their balances. Add a link to the FSA Store to make it easy for them to shop for necessities, where everything is an eligible item, and many products are discounted.
HSAs = Save for a rainy day or spend.
HSAs are certainly useful accounts to provide to employees. They help a range of financial profiles: the spender, the saver, and even the investor.
For those who need to cover immediate health care costs, such as a large surgery expenditure, emergency medical needs, or additional financial support for day-to-day health demands, the HSA is a hero. But many others have unlocked the superhero attributes of the HSA by saving their funds over the longer term and even investing their funds to grow over time. However members choose to maximize their HSA, it's a win-win.
Pro tip: As members take their mid-year look at what they have set aside and what might be coming, remind them that they can update their HSA elections at any time.
HRAs = Empathy in a benefit.
Employer-funded HRAs are a great way for employers to invest in their population.
Often, employees forget that they have these funds simply because they aren't seeing a payroll deduction. Periodically, it's a good idea to remind everyone about their access to these funds and what the specific HRA covers.
Remember to give them some real-world examples, such as sunscreen, headache medicine, prescriptions, glasses, and more. If they have a carded account, show them a graphic of the card so they remember to use it when they make their health care purchases.
Commuter benefits = Transportation or tax savings.
Even though members with commuter benefits can't make purchases at their local retailer, they might still be able to realize some savings by re-evaluating their contributions mid-year.
If their commute has changed, they need to look at their contributions. For those back in the office, it may be time to increase their monthly elections to support transit and parking expenses. For those who are remote or hybrid, they may need to reduce their monthly elections and pocket that money.
Commuter elections can typically be changed month-to-month to ensure that it flexes with member needs. Remind commuters that this benefit is meant to be used monthly, since the funds will not follow them should they depart the organization.
Consumer-directed health care can also be help-care.
As leaders consider all the ways to provide some "roadside assistance" on the path to physical and financial wellness, don't forget about consumer-directed health care accounts. Members get the benefits of tax-free funds to help them cover life's curveballs and big expenses. But they work best when members are aware of the benefits and how to use them throughout the year.
Our MyChoice® Accounts program gives members a single user-friendly platform to manage their funds. Learn more about this holistic approach.