Imagine having to go to 3 different websites to see your credit card balance, mortgage statement and your auto loan payment – all with the same company.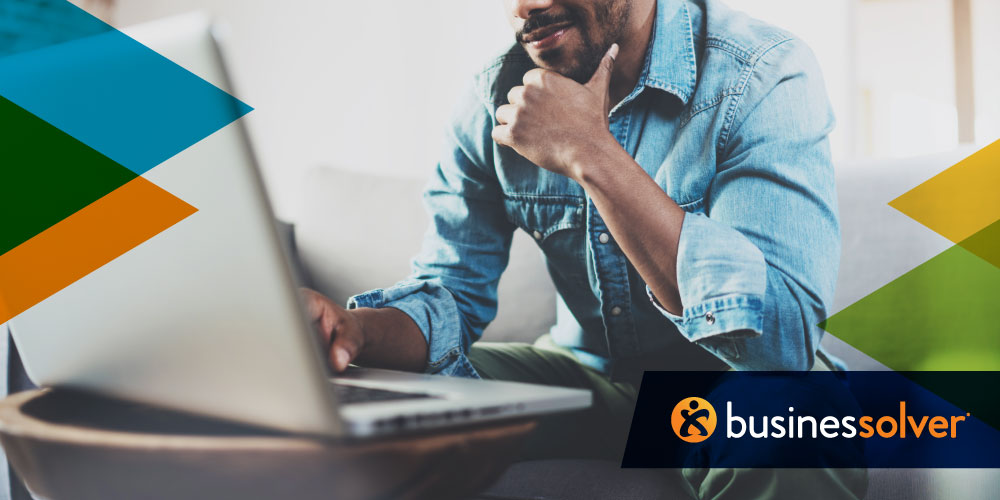 Over the years, financial institutions have learned that their customers want a connected experience to avoid the frustration with multiple logins, passwords and customer service centers.
In an era of 401(k)s, HDHPs, HSAs and voluntary benefits, the industry has been forcing employees to do that for a number of years. For millions of American workers, enrolling in benefits and managing their total benefits package is a disconnected experience. They select employee benefits (medical dental, vision, etc.) on one platform, and they enroll in the retirement plan on a separate platform. But, employees tend to view their retirement plan, health insurance, and voluntary benefits as part of one package. So why should employees use multiple platforms to enroll and engage in their overall benefits package?
By bringing workplace benefits together in one platform, you can help employees make the most of their experience as they pursue long-term financial and physical wellness. Here are a few reasons why it makes sense.
Improve productivity
One in four employees report that issues with personal finances have been a distraction on the job. Of that group, 43% say they spend three hours or more at work each week thinking about or dealing with those personal-finance issues.* Bringing together all their benefits in one place helps employees see the overall picture of their benefits helping them make better financial decisions.
Show them you care
42% of employees say it's likely they'll need to use money held in retirement plans for other expenses, and that number is much higher among employees who are stressed about their finances or impacted by student loans. Combined with less than half (49%) of employees believe their employer cares about their financial well-being, employers are struggling to find the right combination of strategic plan redesign, along with an increased focus on promoting healthier employee financial behaviors, to solve these issues.* What a great way to show more empathy towards your employees by being proactive when it comes to ensuring employees are more educated on financial matters and long-term financial planning.
Retain Talent
Two-thirds of Millennials (67%) and Gen-Xers (68%) say they would be attracted to another company that cares more about their financial well-being.* The open-enrollment period is an annual ritual, but it only require employees to select medical and voluntary benefits. Adding the retirement component provides a solution that makes things easier for employees to see all the benefits offered by their employer.
Stay ahead of the curve
Employees currently shopping for a job are now asking a critical question to see what the potential employer is doing to help educate them on their financial health and well-being. Integrating healthcare coverage with voluntary benefits and retirement plan perks simply makes sense. When people have the resources to learn more about their benefits, it can help them feel better about the choices they make.
The benefits
For Employers
Fewer systems to interact with
Tools to communicate with employees
Potential for increased enrollment in retirement plan
Reporting and analytics for all benefits
Easily communicate with employees through one platform
For Employees
Convenience of selecting and managing benefits in one place
Easier to prioritize benefit needs
Ability to see requirements for maximizing contributions
Track eligibility dates and open-enrollment deadlines
Year-round access to account balances and planning tools for all benefits
Life event changes can all be made in one location
Want more information on how to bring these benefits together?
This blog is in partnership with Transamerica.

* PWC, Employee Financial Wellness Survey, 2018