History was made this month for the LGBTQ+ community.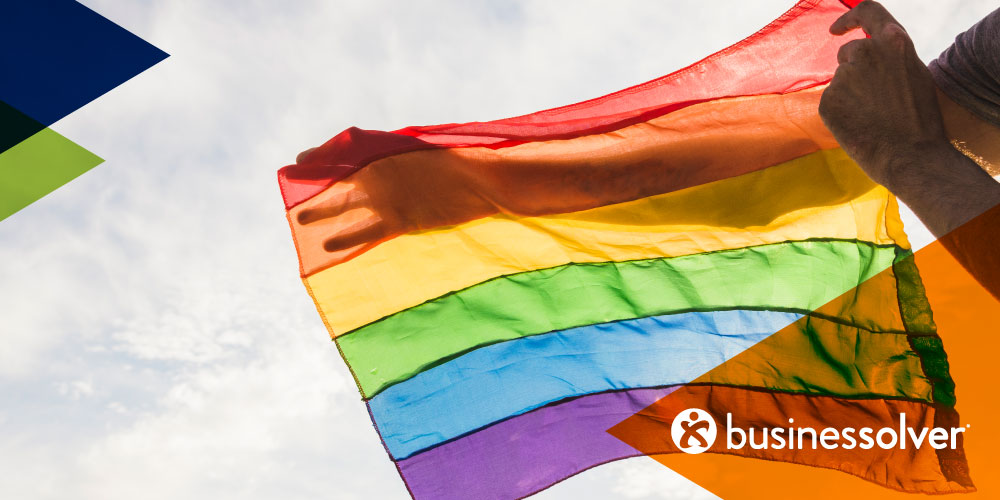 On Monday, June 15, 2020, the U.S. Supreme Court issued a ruling that affirms that the workplace protections contained within Title VII of the 1964 Civil Rights Act that protect workers from discrimination based on and individual's race, color, religion, sex, or national origin.
In the landmark ruling last week, the Supreme Court, in a 6-3 decision, ruled that the 1964 law includes protections based on sexual orientation or transgender status. This ruling is noteworthy on many levels, most importantly because prior to this ruling, these protections were limited to state-based protections, and even then, they were in place in less than half the states.
The ruling was not without surprises.
The decision itself was one surprise after another. A conservative Supreme Court rules in favor of LGBTQ+ workplace protections, and by a 6-3 majority, which is telling. In another surprise, Neil Gorsuch, President Trump's first appointee to the Supreme Court, wrote the decision for the majority. While the decision itself may have been a surprise to some, the direct language in the ruling eliminated all questions as to the intent of the court. "An employer who fires an individual for being homosexual or transgender fires that person for traits or actions it would not have questioned in members of a different sex. Sex plays a necessary and undisguisable role in the decision, exactly what Title VII forbids."
Health and Human Services does something different.
Adding another element of intrigue to the decision is the timing of the Dept. of Health and Human Services publication of their final rule to roll back similar protections (based on sexual orientation or gender identity) as they considered the inclusion of such protections as an 'over-broad' interpretation of 'on the basis of sex'. The protections addressed within the HHS rule are tied to Section 1557 Nondiscrimination protections, and under Title IX of the Civil Rights Act. While this rule appears to be in direct conflict with the Supreme Court's ruling – we will undoubtedly have court challenges soon to get this clarified. The HHS rule is not set to take effect until August 18, 2020 – allowing time for at least initial judicial review.
Support for the ruling is positive.
Support for the Supreme Court ruling has been pretty wide, with a recent poll showing that 68.8% of Republicans agreed with the ruling, along with 79.2% of Independents, and 86.2% of Democrats. This is indicative of how far the issue of LGBTQ+ workplace protections have come in recent years. Per the Corporate Equality Index, 93% of the Fortune 500 include sexual orientation in their nondiscrimination policies already, and 91% include gender identity. While those numbers are up dramatically in recent years (only 3% of the Fortune 500 included gender identity in 2002), with the Supreme Court ruling, the mandate to get to 100% is clear.
So, what do employers need to be doing?
First, it would be a good idea to review your non-discrimination policies. While most large employers today include sexual orientation and gender identity in their nondiscrimination policies and protections – the Supreme Court ruling extends the legal protections nationwide. Employers should review their policies to determine if they are appropriate, if they are complete, and if they are effective
Events of recent weeks, with the increasing awareness of the necessity for changes in how we address diversity and equality, are prompting many employers to revisit their diversity and inclusion policies and efforts. Many employers, both as a result of the Supreme Court ruling that provides expanded legal protections and in light of the social reform movements underway nationwide, will use this as an opportunity to strengthen their programs that support diversity and inclusion. Diversity programs and training will see an increase in demand and value, as employers seek to evolve keep up with the changing times.
If you'd like more information, watch our candid discussion on our compliance video series, Brews with Bruce.
Get the latest compliance updates to your inbox.