From money concerns and caregiving duties, to Covid-19 worries and the strain of isolation, the pandemic has understandably stressed employee well-being, but a new study highlights just how disproportionate the impact has been on women.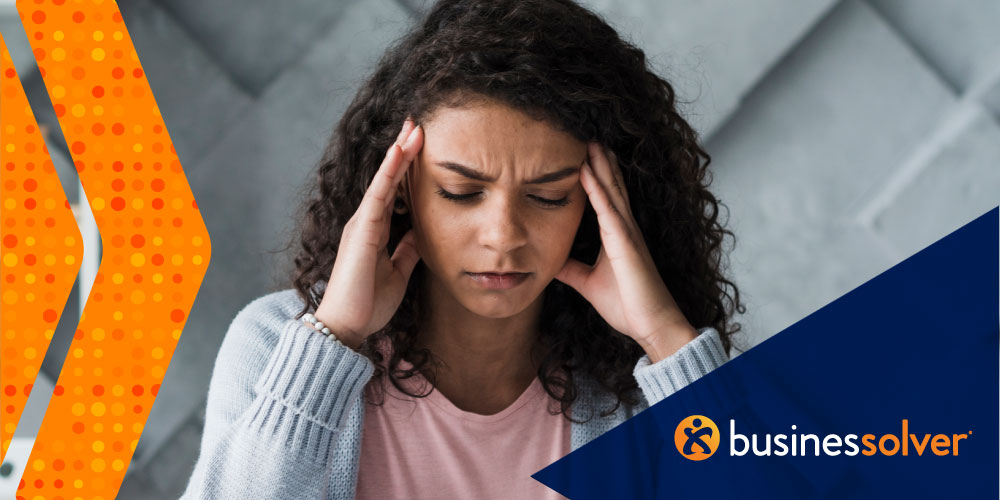 MetLife, which polled more than 2,600 full-time workers as part of its 19th annual U.S. Employee Benefits Trends Study, found women's mental, physical, social and financial health have fallen significantly since April 2020, while men's health in these aspects has remained mostly unchanged.
As women continue to feel weighed down by money and job stress, financial health has been the greatest concern, with nearly 6 in 10 women workers reporting concern in this category due to the pandemic, per MetLife.
About 62% of women workers report feeling mentally healthy now, down from 69% in April 2020. By comparison, 75% of men employees said they're feeling mentally healthy — practically no change from 76% last April.
Additionally, as the pandemic has dragged on, fewer women employees feel successful (62% vs. 71%), engaged (65% vs. 75%) and productive (74% vs. 82%) than they did last spring. Again, men's feelings of success, engagement and productivity remain mostly unchanged since last April.
The data reflect the outsized burden the pandemic has taken on working women. The pandemic's "she-cession" has devastated women's employment numbers, and left those still employed fearing job loss or hesitant to switch jobs or ask for a raise. Caregiving burdens have forced many women to step back from work to care for family members or help children with remote learning.
Women reported feeling more stressed than men on a number of concerns, per MetLife, including Covid-19 itself, social distancing, monthly cost of living, lack of exercise, job or income security and lack of opportunities for career progression.
Men were more likely than women to say their employer had reached out about their personal well-being in the past three months, and women were less likely than men to be satisfied with the frequency and clarity of communication from their employer amid the pandemic.
In light of these findings, the MetLife study said it's crucial employers prioritize the success of women employees, mentioning the importance of communication, flexibility and providing benefits that meet employee needs. Going forward, women want to spend fewer days at the office than men; some have called for additional manager training to ensure women working remotely aren't overlooked.
About 7 in 10 women said paid and unpaid leave is a must-have benefit, and about the same percentage of employers told MetLife they're planning to invest more to expand benefits in the wake of changes brought on by the pandemic.
For more information, check out the MetLife's 19th Annual U.S. Employee Benefits Trends Study here.
Watch the interview with Cynthia Coverson, Senior Vice President and Head of Regional Business, U.S. Region - Group Benefits as she dives deeper into the study's key findings.
This article was originally published at BizWomen.com. You can read the original article here.