A short history of how this journey began.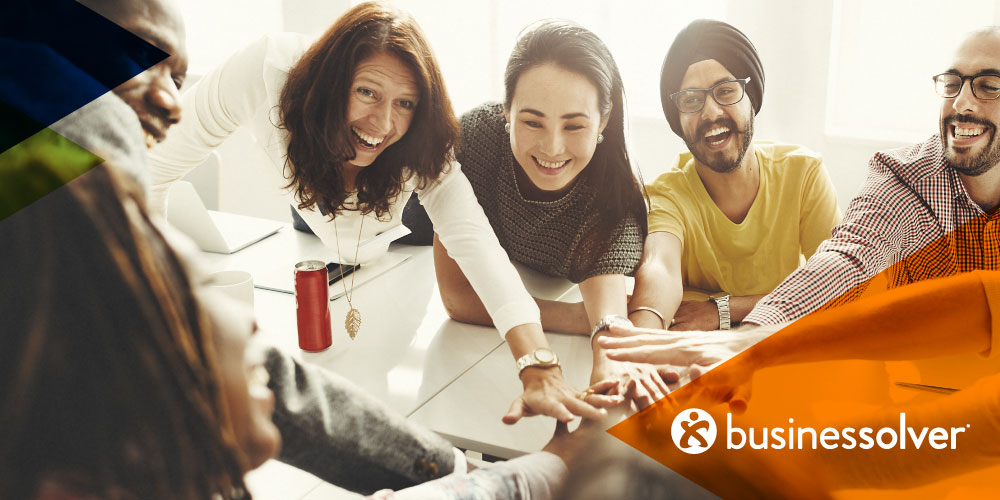 As Businessolver prepares to release the results of our fourth annual State of Workplace Empathy Study later this month, now is a good time to look back at where it all started.
In 2015, the demand for talent was increasing; an aging workforce, a volatile marketplace and a growing need for specialized skills were — and still are — among the top factors contributing to the war for talent. Simultaneously however, globalization, consolidation, and other challenges were forcing leaders to reduce staff while maintaining productivity.
As leaders tried to do more with less, workers began to feel unhappy, unsatisfied, and disengaged.
According to a 2015 Gallup poll, more than half (50.8 percent) of U.S. employees felt they were not engaged in their jobs. And, a Conference Board study from the same year revealed that fewer than half of U.S. employees (48.3 percent) were satisfied with their jobs.
It was painfully clear to us that workplaces needed something to bridge the growing gap between leaders and employees. As a tech company in the people business, Businessolver felt a duty to find that missing ingredient and understand what leaders and employees alike could do to improve engagement and satisfaction in their organizations.
So, we rolled up our sleeves and commissioned some research which eventually revealed that the lost element was empathy — the ability to understand and share the feelings of another.
Laying the groundwork
Our first survey in 2016 laid the groundwork for subsequent studies. Our primary focus was — and still is — on illustrating to the public the importance and impact of empathy in the workplace. Secondarily, each study aims to understand CEOs' perception of empathy in the workplace, both in their perceived performance and their role in impacting it. Our third focus is on HR professionals and their views on empathy in the workplace, their perceived performance, and their role as it relates to empathy.
Our inaugural survey was made up of responses from more than 1,000 CEOs, industry leaders, HR professionals and employees from across the U.S. The pool of responses has grown since then to around 2,000 each year and includes input from a variety of industries, including education, health care, technology, manufacturing, financial services, and government.
The 2016 survey and subsequent studies were conducted online over the course of a month. Each year, the core questions focus on uncovering respondents' perception of empathy in general and in their workplaces, the behaviors and actions they believe exemplify empathy, and how empathy affects their engagement in their workplace.
How we share our findings
Since releasing our first report and executive summary, the interest in workplace empathy has greatly increased among business leaders and the larger HR community. Each year, Businessolver has responded to this "need for knowledge" by releasing an increasing number of educational pieces, including:
2017: Executive summary white paper; overview e-book; a webinar; and two infographics
2018: Executive summary white paper; overview e-book; a gender-focused e-book; an industry-focused white paper and infographic; a white paper introducing our Empathy Index mini-survey; a benefits-focused e-book; a multi-generational workforce infographic, an infographic on making the business case to improve companies' bottom line; and a set of AI-focused assets including a webinar, an e-book, and an infographic.
All are available in our Resources Library. Using the dropdown menu on this page, filter by "Empathy."
Read Part II of our Why Empathy Matters series here.
Subscribe to the Businessolver blog below to catch part II, in which we'll summarize highlights from the surveys produced in 2016, 2017 and 2018.
Questions? Contact Empathy@Businessolver.com.