Are you unknowingly leaving the front door of your business unlocked every day?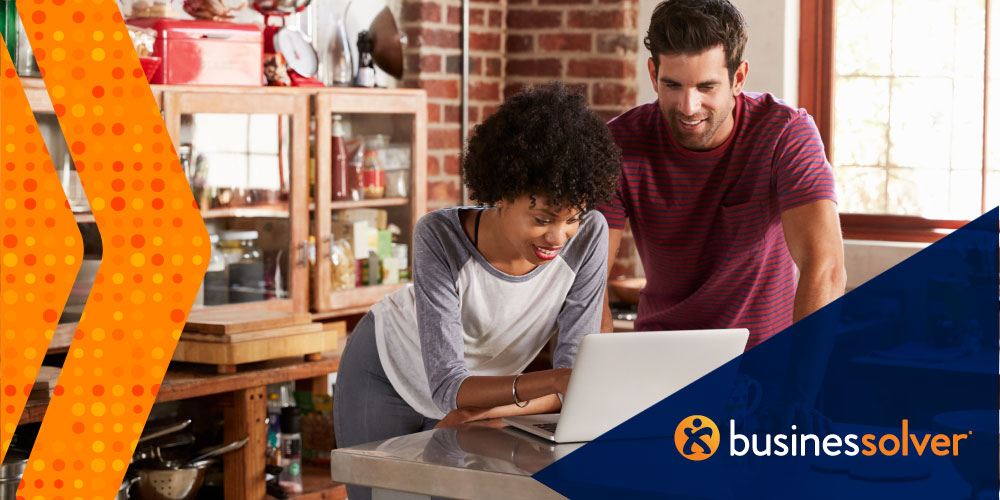 Simply put, you wouldn't want shoplifters or your own employees pilfering merchandise because these behaviors would have an adverse effect on your profitability.
With that in mind, most employers state that a healthy, resilient workforce is the most 'valuable asset' of their business.
How are you protecting them?
Employers witness the deterioration of their business as they continue to shoulder the direct and indirect burden of employee absenteeism, turnover, workflow disruption, lost productivity, increased health insurance premiums, and the enduring impact of permanent disabilities—all significant threats to profitability.
For a company to perform well as an organization, it needs healthy, productive people, and the fewer healthy people you have, the worse your business outcomes and lower your profitability.
Obviously, there are many reasons employers should encourage employees to lead healthy lives. The traditional argument is simple—healthier employees have lower health care expenses and by encouraging employee health, business owners, and executives may be able to add to their bottom line by decreasing the overall cost of employer-provided health care options.
The good news is that you can now measure their program's ROI with VOI (value on investment) by reviewing these key indicators to promote the wealth and health of your employees:
Improved culture of wellness. An effective wellness program establishes the foundation for encouraging and promoting employee well-being.
Increased employee education. Help employees learn and build awareness about their health status, high-risk behaviors, healthy lifestyles and how their benefits play an integral part.
Improved health status. Help employees become physically and mentally healthier by measuring improvements with health assessments and biometric screenings.
Employee feedback. Distribute feedback surveys and conduct feedback sessions to learn what is working and needed to make improvements to the program.
As the focus on employee wellness and the corresponding role of the employer is amplified, it becomes increasingly clear that business owners and executives who are strategic with their wellness programs often see more dynamic, positive results in their businesses.
While we never know what life will throw our way, you can help prepare employees for the unexpected with employee benefits like disability, life, and supplemental health insurance solutions that can work together to help provide them with wellness and the financial protection they need. These benefits are a great way to show employees you care about their goals and overall wellness, but also, they can help attract new employees to your organization.
For more information, check out Transamerica's white paper, "Why Merging Employee Physical and Financial Health Is Good for Business".
You can also check out Transamerica's Workplace Wellness Toolkit at Workplace Wellness Tool Kit for valuable tools to help you achieve your workplace wellness objectives.
For more insights, check out A Peak at Pinnacles interview with Jeff Caldwell, VP of Strategic Parnerships and Scott Venerable, AVP of Benefits Advocacy for Businessolver below.