2018 was a banner year for HSA investments.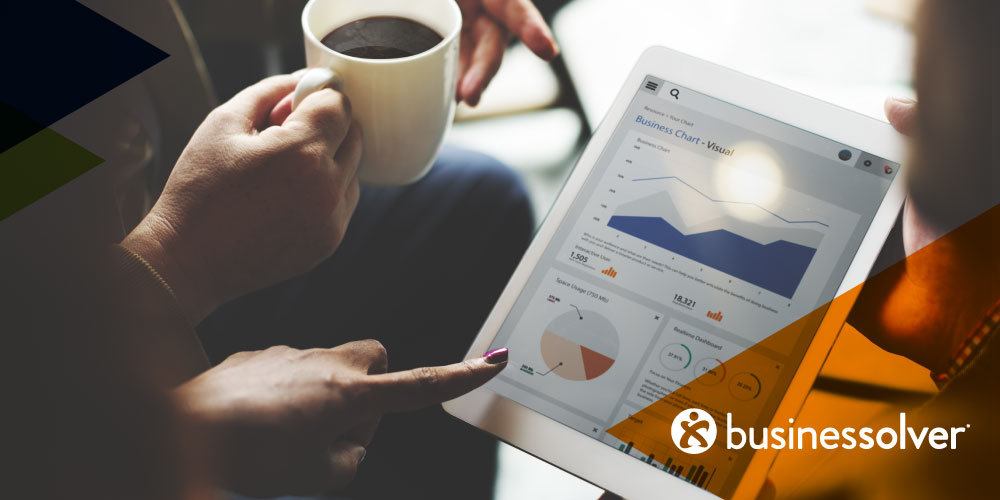 For the first time, invested assets exceeded $10 billion, and the number of accounts reached 25 million.
This didn't happen overnight; it's taken a few years for HSAs to gain this momentum. Much of the growth has occurred since 2011, when the last recession was behind us and the economy was in recovery.
During that recession, HSAs were still relatively new and just starting to gain in popularity. According to investment manager Devenir, in 2009 there was just $7.2 billion in HSA assets, compared to $53.8 billion in 2018. And, the amount invested was around $400 million.
Most HSA account holders actually spend down their balance each year. The remainder are savers, and those savers investing HSA funds are the minority. Only about 5% invest any part of their balance.
But, 5% of 25 million is still a lot of investors.
Because much of the growth in HSAs and HSA investments has occurred since 2011, many of the people investing their HSA dollars haven't weathered a significant financial downturn, and they may not be used to seeing much volatility in their accounts, even though they might be used to it in their 401(k).
And, that could create a bit of a PR issue for HSAs if we enter the recession many economists predict.
Older employees could delay retirement. For those looking to use their HSA assets for retirement healthcare costs in a few years, a downturn that significantly erodes the value of their accounts could impact their transition out of the workforce. This might not be likely because the average balance in an HSA account that includes investments is just under $15k, not enough to fund much retirement healthcare. For those approaching retirement, their HSA is likely the icing and not the cake. However, a sizable loss in equity could still feel painful.
Mid-career employees panic and chase the market. Ever since Defined Contribution (DC) Plans began to be valued daily, there have been participants overreacting to market fluctuations by buying high and selling low, endangering their retirement nest eggs. However, because DC plans are mature, many participants have experienced and, more importantly, survived volatility. They may also have been on the receiving end of financial education and advice about the best way to manage accounts long-term. And, options like target-date funds have enabled people to set it and forget it.

Because HSAs are newer and there has been an educational focus on investing, employees may feel upset or angry if their accounts go south. This is especially true for those saving for shorter-term goals—like having a baby.
Non-investors stay away. People are risk averse and that impacts their benefits decisions. If HSA account holders see a market downturn, they may be grateful they didn't invest. They may see the risk of possible loss as greater than the potential positive return and decide not to use their HSA as an investment vehicle at any point. This could remove a potentially vital source of healthcare cost protection, especially for younger employees who have the advantage of a long time horizon before retirement.
Non-participants don't participate. With so much emphasis on using HSAs as savings vehicles for retirement, there are likely some employees who don't contribute because they don't see the accounts as a means for meeting shorter-term healthcare costs. While they may not feel able save for retirement, these employees could benefit from the ability to fund near-term healthcare costs on a tax-advantaged basis. A continued focus on retirement along with falling investment returns could reinforce for non-participants that these accounts aren't for them.
Like 401(k) plans, HSAs are investments that require employees to have a level of knowledge and support to help them understand how to manage appropriately, especially in a recession. As an employer, you have a vested interest in this because you want employees to use their benefits effectively, and you want to avoid negative blowback.
While the predicted recession may not materialize, there will certainly be market volatility in the future, and HSA account holders will need education and resources to help them appropriately manage their investments.
Before that happens, consider looking closely at your benefits communications and digital advisors, and doing an analysis of your HSA participants and non-participants. How are you promoting HSAs in your Annual Enrollment materials? How many of your account holders are late-career investors? Are younger employees not taking advantage of the accounts at all?
Consider education around HSAs that takes a cue from DC plans. Help employees appropriately weather any economic downturn by focusing on concepts like appropriate age-based risk and reward, investment horizon and market timing. This will help employees use their HSAs better, insulating them from losses they can't bear and enabling them to pay for healthcare costs now and into the future.
Get a better idea of how different demographics assess risks when choosing their benefits in our white paper below.