WCAG, or web content accessibility guidelines is a wide-range of recommendations to make web content more accessible to people with disabilities.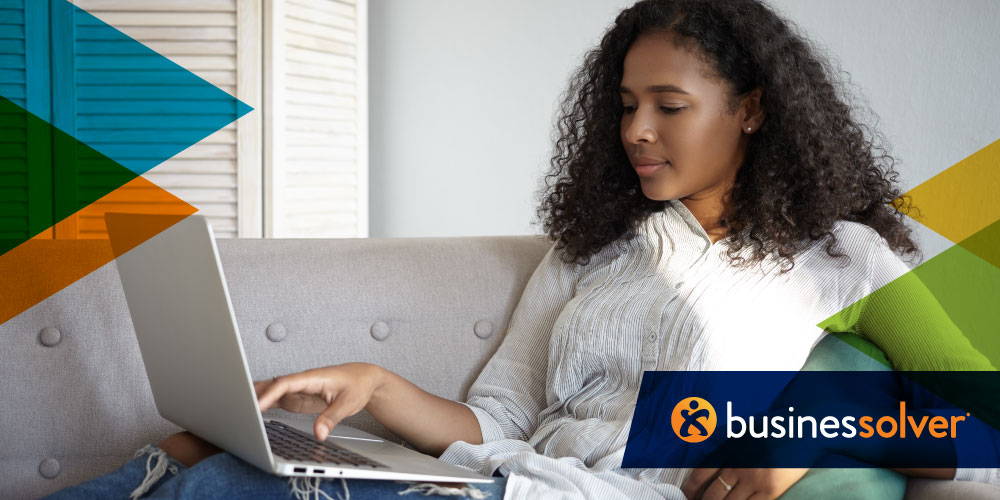 Following these guidelines will make content accessible to a wider range of people with disabilities, including blindness and low vision, deafness and hearing loss, learning disabilities, cognitive limitations, limited movement, speech disabilities, photosensitivity and combinations of these.
Adam Kerr, Businessolver's UX/UI manager just finished the latest audit of our technology to ensure we are WCAG 2.0 compliant.
It's important to consider how many employees may have a disability that is unseen and that they'd rather not disclose to their employer. WCAG compliant technology allows them a semblance of independence while they choose their benefits making the experience more inclusive.
Watch my full interview with Adam below where he describes our journey to becoming WCAG compliant and why it's important to our clients.
Watch our benefits compliance webinar below to get more insights.