How can employers use virtual benefit enrollment fairs to their advantage?
Knowledge is power and the pandemic certainly has taught us a lot.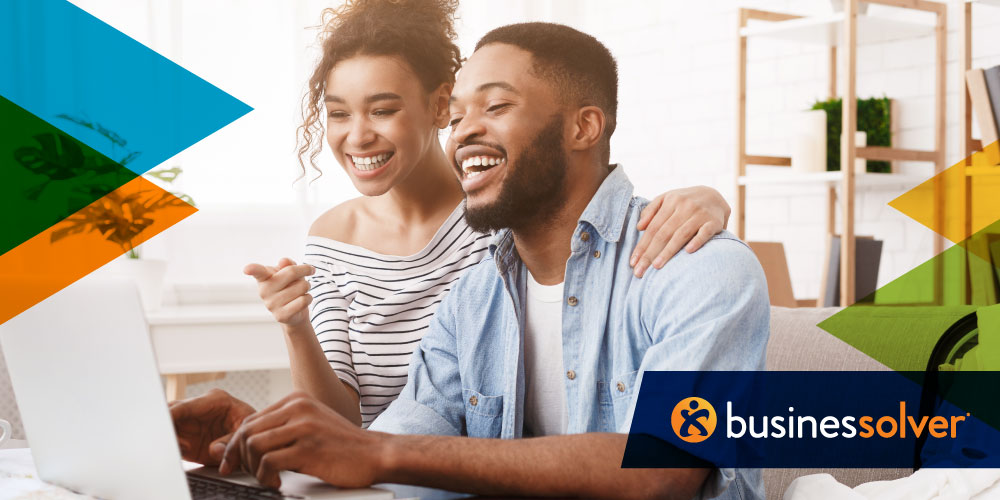 When it comes to resiliency and resourcefulness, we've learned just how adaptable we can be. And one lesson that's quite clear— parts of the virtual workplace are here to stay. The annual employee benefits fair is a perfect example.
Spoiler alert: Swag bags are probably history.
In-person gatherings that once crowded company cafeterias have given way to more personal, tailored experience based on someone's unique needs. What do I mean by that? Advancement in benefits technology can now give employees information based on their life stages, benefit needs, buying habits and mindsets. These are known as "persona-based" benefit campaigns. Employers can help maximize their benefit offerings by working with vendors who offer this tailored outreach.
Employees also have greater access to more expert guidance. The benefit counselors who ran the fairs in person could only reach so many people in a day. But online, their virtual reach is vast. They have greater access to more people and are just keystroke away.
So, how can employer's create a successful virtual benefits campaign?
When looking to go all-virtual, employers should make sure the following factors are part of the digital campaign:
1-on-1 personalized online benefit counseling
Interactive and personalized benefit decision support tools
Live access to benefit counselors and product information through webinars
Plan documents detailing benefit offerings
Easy-to-understand educational content, including videos and product materials
Before the pandemic, employers were already starting to ramp up their technology to make it easier for employees to enroll and use their benefits. But in 2020, the demand for virtual events exploded. Many employers now are permanently moving their benefits enrollment to a full online experience. But it doesn't stop there.
Helping employees understand what those benefits mean and how to use them should be part of a year-round educational campaign—articles, blogs, webinars and other online educational resources. For many, the pandemic has raised awareness of the need to protect our health and financial wellbeing and to learn as much as possible about how to do that.
You're likely not going to find those answers in a swag bag.
Learn more about Online Enrollment Fairs from The Hartford.
Watch my interview with Scott Venerable below.
Laura Bongiorno is the head of voluntary and specialty market sales, Group Benefits. She is responsible for The Hartford's national voluntary benefits and niche market sales including: physician segment, public and education sector, statutory offerings, business travel accident and group retiree health.
***
The Hartford® is The Hartford Financial Services Group, Inc. and its subsidiaries, including underwriting companies Hartford Life and Accident Insurance Company and Hartford Fire Insurance Company. Home Office is Hartford, CT. © 2021 The Hartford