It's no surprise that the No Surprises Act and Transparency Rule compliance processes are starting to rev up.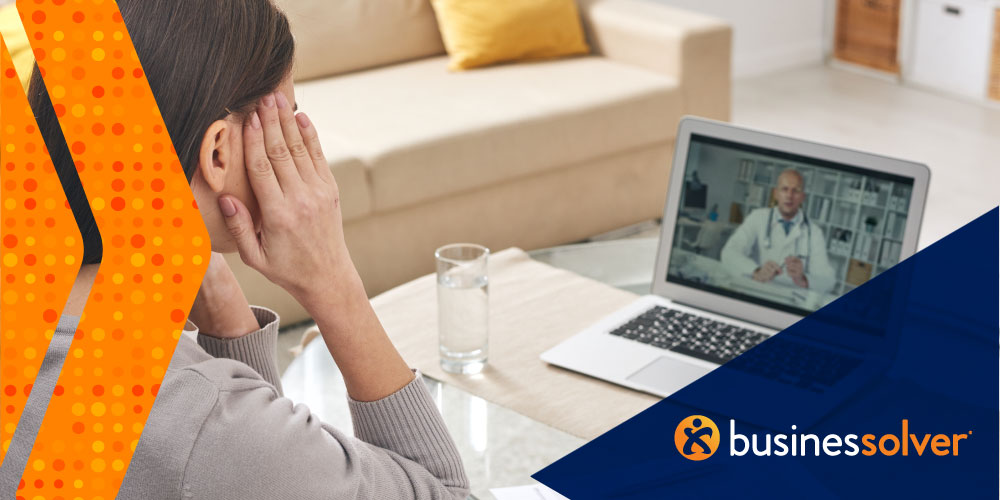 I am, personally, excited about it. To me, this is a huge opportunity to at last truly empower employees to be the more informed consumers employers have dreamt of when it comes to health and benefits choices.
What is the significance of the Transparency Rules and No Surprises Act?
Benefits professionals have always assumed that if given the right tools and accurate, detailed information about health care costs, employees would make better decisions based on those facts.
For example, if they knew exactly how much a knee replacement surgery costs, they could shop around to see which hospital or doctor offered the procedure with the best outcomes at the best price for them—just like shopping for any other big-ticket item in life, like a car or a home.
It's no secret that, historically speaking, there's been a lot of smoke and mirrors (and red tape) when it comes to health care costs. When employees go in for that knee surgery, they don't know how much it is going to be up front—let alone what it will cost them later in surprise bills. And the consequences for these information barriers are far more costly and dangerous for health care than home buying.
This is not a new idea or concept, but it is a new opportunity for employers to really help employees become better consumers. Let's face it, it has always been "the dream" for employees to shop around for the best price and choose care wisely, but they have never had the tools to do that affectively.
Until now.
Watch our recent Brews with Bruce episode featuring our friend, CEO and Co-Founder of Amino, David Vivero and me where we tackle how employers can really start to look forward to what these two historic pieces of legislation can do for them, their employees, and their bottom line.
See what's brewing in our next episode by visiting our events page.