With many companies eager to bring employees back into the office after two years of working remotely, implementing effective anxiety-reducing strategies for employees is key for retaining top talent.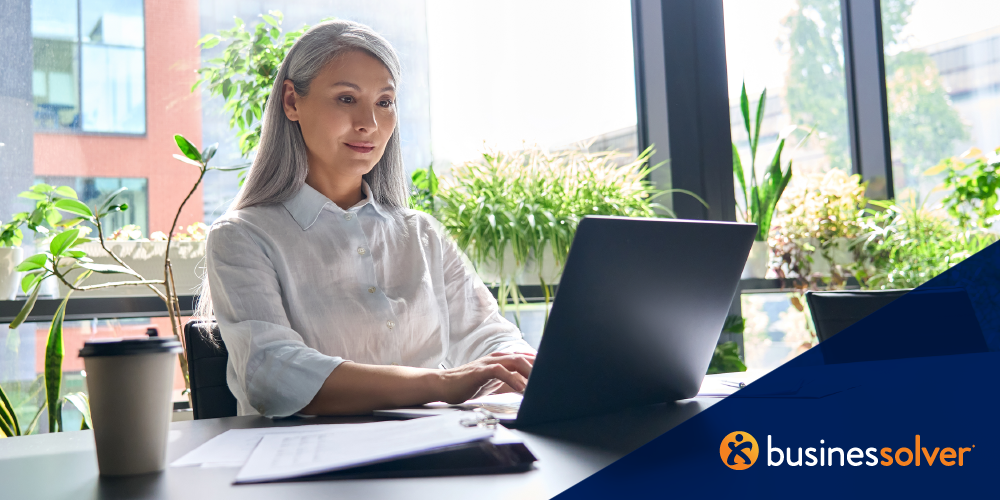 In the blink of an eye, the COVID-19 pandemic forever changed how employees worked. Instead of traditional nine-to-five schedules and commuting to the office daily, many employees discovered a newfound freedom in working from the comfort of their homes.
What started as a way to keep us safer during the pandemic fundamentally changed the perception of flexibility that many employees today now believe to be critical to their success at work. With more employers gearing up for returns-to-office as the last pandemic-related restrictions are lifted, now is the time for employers to double down on creating a culture of empathy for all employees—regardless of work location.
Our annual 2022 State of the Workplace Empathy Study reveals that 76% of all employees would prefer a hybrid work schedule that lets them to choose whether to work from the office or home. While many organizations are embracing hybrid work environments in their return-to-office plans, not all have adapted to the changing social contract.
This has led to increased stress, anxiety, and frustration for employees who feel that their once flexible schedule is about to disappear as quickly as it appeared. Combined with the fact that more than 47 million U.S. workers quit their jobs in 2021 in what has now been labeled the Great Resignation, employers have a huge cause for concern in rolling out their return-to-office plans.
How can employers go the extra mile to combat the anxieties brought on by return-to-office procedures? The short answer is to continue to offer flexibility and empathy during these times of transition.
In addition to these practices, employers should add the following three strategies to their arsenal to keep employees at ease during the transition period.
Offer continued flexibility through hybrid schedules.
In a recent study by Flexjobs, 58% of workers said they would look for a new job if they couldn't continue working remotely in their current role. Remaining completely remote is not possible for all employers; however, offering employees the opportunity to work remotely even occasionally can show that employee flexibility is valued, not frowned on, within an organization.
There's no perfect solution to make every employee feel valued. But offering some of the comforts that employees are used to working from home—in exchange for some face time in the office—will make the transition smoother than jumping straight into a full 40-hours at the office.
Give employees the resources they need to fight mental health decline.
Humans naturally respond to change in a variety of different ways. While some embrace change with open arms, others experience anxiety. It's important for employers to recognize that they'll need programs to assist employees that need a little extra help with the transition.
If your employee benefits programs or their delivery methods don't currently enable employees to get the help they need, it may be time to consider making a change. Employee assistance programs, when easily accessible to anyone, do an excellent job at providing employees a way to express their feelings and improve mental health, for example.
Ask employees for feedback during return-to-office.
One of the least empathetic ways to introduce your employees back to the office is by rolling out a plan without gauging how employees feel throughout the process. Check in early and often with employees to see how they are feeling about the return and adjust depending on the feedback received.
While there's no way to make everyone happy, making employees feel heard during the process will go a long way.
Fighting return-to-office anxiety is only as effective as the strategy behind the return. Uncover all the findings from our seventh annual report, 2022 State of the Workplace Empathy Executive Summary.