Employers around the U.S. are grappling with a big question, "should we mandate vaccinations or masks at the office?"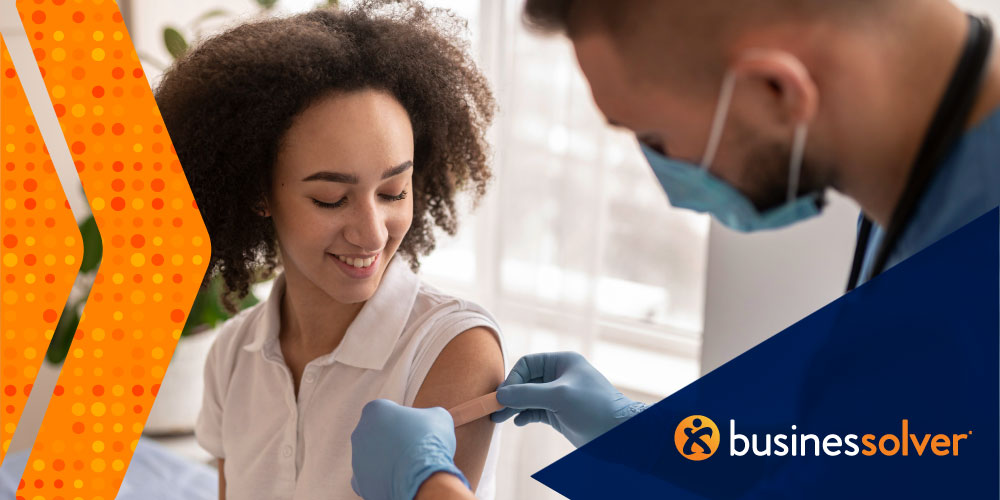 The Delta variant is wrecking havoc by causing localized outbreaks leading to increases in cases, hospitalizations, and deaths in states across the country. The Center for Disease Control notes that the highest spread of cases and severe outcomes is happening in places with low vaccination rates, and even vaccinated individuals could experience "breakthrough cases."
This has lead many companies to delay their plans to go back to the office, or wade into the waters of vaccination requirements. For example, Tyson Foods and Microsoft, recently joined the growing list of organizations issuing vaccination requirements for employees who show up to work in-person.
We dive into this topic in our last episode of Brews with Bruce Season 2 featuring frequent guest, Ben Conley.
For more compliance updates, subscribe to our blog below. And keep your eyes open for Season 3 starting in September!