Educating employees about their benefits options is critical.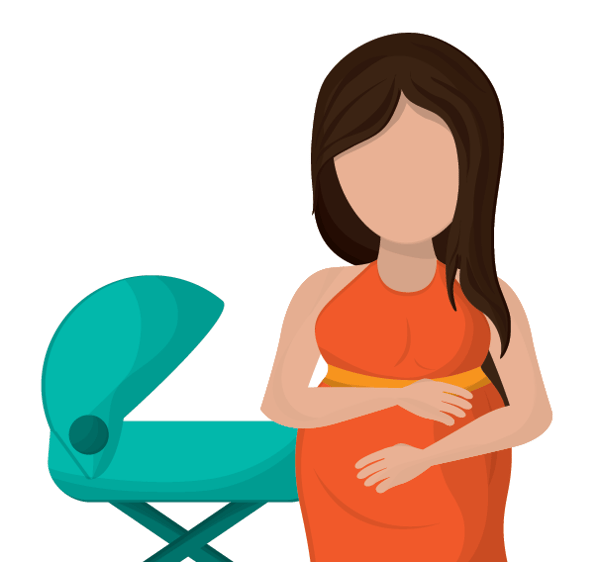 We've talked about its importance before, as well as different tactics you can use to help inform your organization. But if you're like me, your to-do list is a mile long and things have to be prioritized.
If employee education has fallen to the bottom or even the middle of your list, get ready to move it to the top spot once you've read about this new, eye-opening statistic.
According to a recent Businessolver study of user data, 85 percent of surveyed women who are planning to have a baby said they have little or no knowledge of the relevant healthcare plans available to them. Allow me to put this frightening percentage into perspective: the cost of pregnancy care in the U.S. remains among the highest in the world, around $30,000! Without the proper health care coverage, a new mother would be expected to cover these exorbitant expenses herself.
Before 2014, pregnancy and childbirth were considered preexisting conditions, which means that insurance companies could turn a woman down if she applied for coverage while pregnant. It also means that pregnancy and maternity coverage weren't guaranteed benefits and were excluded from many plans. The implementation of the Affordable Care Act (ACA) has improved the situation for moms-to be and now, there are many coverage options. The problem is, however, that many women aren't aware of them.
The scenario I just described highlights why benefits education is so critical and just how significant the knowledge gap can be when it comes to understanding coverage. When we developed Benefitsolver we kept education top of mind, which is why our MyChoice Recommendation Engine (a part of Benefitsolver) explains employee coverage options in layman's terms and even makes customized coverage recommendations based on employees' wants, needs and behaviors.

Ideally, solutions like this should be a part of your robust, holistic approach to employee education. Get ideas and inspiration for implementing an employee education program by checking out some of our past blog posts and other informational resources, and stay tuned for more content on this topic in the future.