When is the last time you gave your benefits a good long look?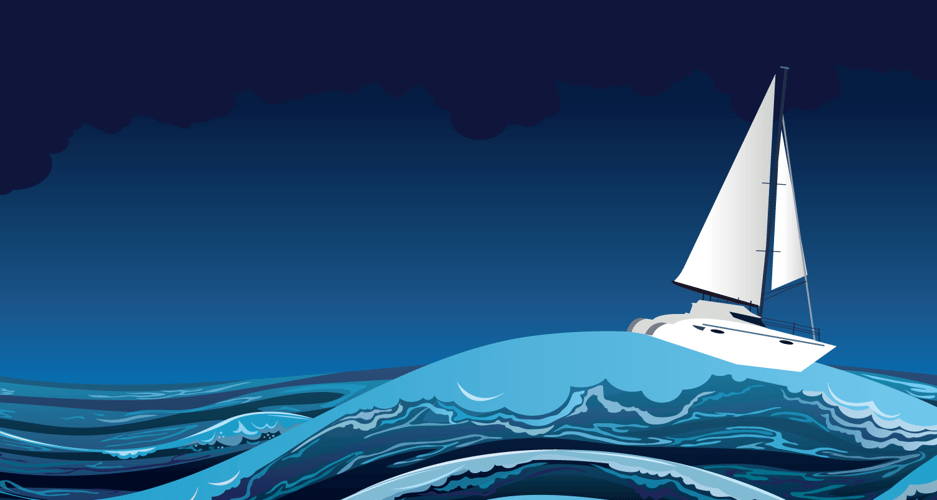 Failing to do so could cause your plan to sink like a stone. That was the case with the largest self-funded health plan in the state of Montana – a development that would have impacted more than 31,000 lives.
With her plan headed toward insolvency within months, Marilyn Bartlett knew she had to do something. But what? Like so many HR professionals, she was already having a tough time dealing with the "new normal" for allocating resources — being asked to do more with less, having to wear far too many hats, and getting more and more frustrated with outdated technology.
So, Marilyn got tough. More importantly, she got strategic.
Tune in to hear how she worked with stakeholders to save the Montana state employee benefits plan from sinking and, believe it or not, how she generated a $112 million cash reserve in the process. You'll never hear a story quite like hers – a story that was recently covered by National Public Radio and ProPublica.
You'll come away from this event with the inspiration and resources that will allow you to:
Find the data you need to plot the right course.
Engage (and manage!) your stakeholders throughout the journey.
Stay resilient, even when the waters get choppy.
Join us on Oct. 9 at 11:00 CT to hear how our guest speaker saved a sinking state health plan.