March 13, 2020 gave a whole new meaning to Friday the 13th.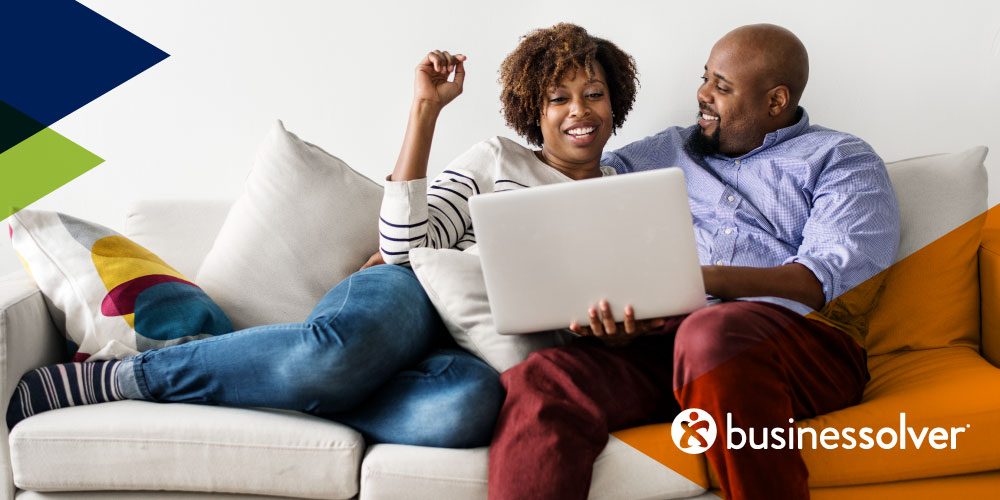 March 13 is when we went from a little over a hundred remote employees to a 100% remote workforce. It was a challenge, but it was also an opportunity to get creative and adapt.
Keeping a solid remote workplace culture is a challenge in the best of times. But when many are feeling isolated and alone, the challenge to keep employees engaged and feeling good becomes even more complex.
One of the first things we focused on was calling attention to the importance of mental health. By sharing my personal struggles with depression, we were able to kick-off a new way to communicate and break the stigma of mental health in our own workplace. But that's only the tip of the iceberg.
Many people who struggle with mental health want to share their stories, but those that are receiving the information may not be properly equipped to have a productive and helpful conversation.
I recently sat down with our Compliance Lead, Bruce Gillis to talk about the Make it Ok Initiative as well as some thoughtful tips for those who may not know how to react, or have a conversation with someone who is struggling with mental health.
For more mental health resources, check out our toolkit below.