For the last 51 years, the Labor Department has been collecting information on what percentage of the workforce is part-time.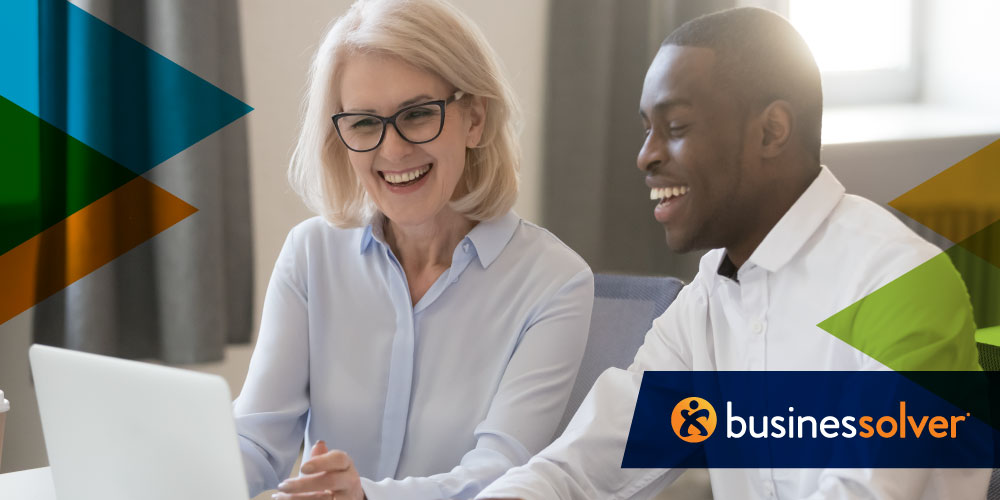 Back in 1968, the number was just below 14%, and it has been trending slowly upward since then, punctuated by a high of 20.1% during the last recession. In September 2019, it was 17.1%.
Most of these employees are part-time because they want to be. Only around one in four people working 35 hours or less would prefer full-time employment. The rest actively choose the part-time route. Some need the flexibility to care for family members. Others are pursuing education. And, an increasing number are people over 65, either transitioning from full-time work or augmenting their income.
As people near traditional retirement age, part-time work increases. According to the Bureau of Labor Statistics, for employees aged 25 to 54—the group that's considered the "core workforce"—8.6% are part-time. Between 55 and 64, that rate increases to 12.2%. After 65, there's a significant uptick to 34.6%. More than other generations, Baby Boomers are engaged in part-time work.
And, these Boomers interested in remaining attached to the workforce can be a boon for employers. Here's how:
Leverage highly skilled resources without the cost of a full-time employee. Older professionals bring deep domain experience that you can tap into, leveraging them for specialized or highly technical work. Think of them like consultants on a retainer. These part-timers are able to continue to ply their trade while you benefit from an in-house subject matter expert, at less cost.
Add diversity to your team. Groups of like-minded individuals tend to think similarly. Adding diverse voices—including those of older employees—can help strengthen ideation and decision-making.
Mature workers work smarter. Because of their experience, older employees are often able to outperform their younger colleagues. They are more used to working, subject to fewer distractions and they are skilled at communicating. That means they can be more focused and productive during the hours they're on the job.
One way to attract and retain these experienced, valuable workers is with benefits.
Mature part-time employees fall into two camps: those not yet eligible for Medicare, and those who are. And, people in these groups have different benefits needs.
Even though they have access to Medicare, Boomers might appreciate access to other benefits, including Medicare supplement plans.
Those under 65 are mostly on their own when it comes to connecting with healthcare and other coverage. This is borne out in a study by Guardian that found that 87% of part-timers have healthcare coverage, but half of them are buying it through a public exchange or some type of association, not from their employer. For this group, employer-enabled access to benefits can serve as a powerful recruiting tool and can also help valuable older part-timers stay engaged and loyal.
As demographic, social and cultural trends transform the makeup of the workforce, benefits will continue to have an evolving role in recruiting and retaining both full- and part-time employees of all ages.
For part-time employees, including older workers, organizations that offer access to benefits may be more appealing than those that don't, giving them the competitive edge in what promises to be a protracted war for talent.
Interested in learning more about how you can support the growing alternative workforce? Check out our e-book below.