It shouldn't surprise you that the road to recovery and the 2021/2022 compliance roadmap intersect.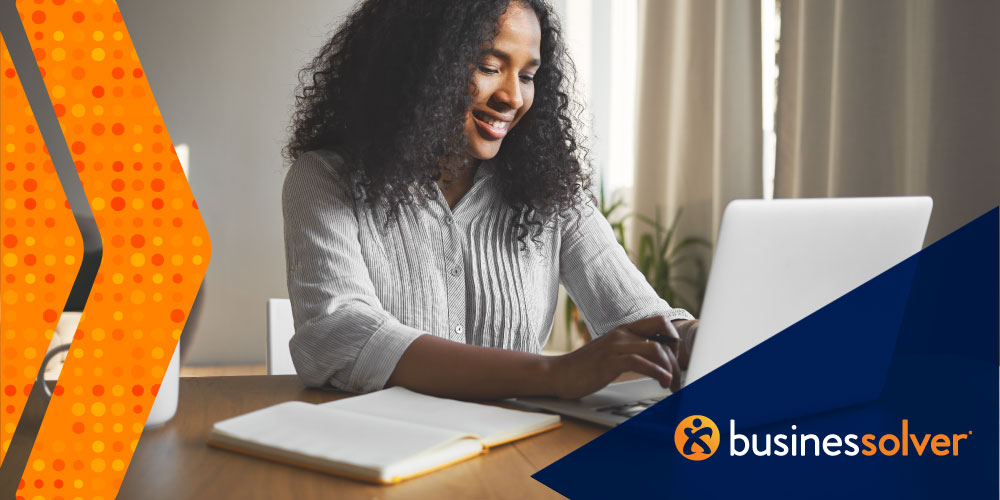 And again, no surprises here, there's going to be some juggling involved.
As employers work to chart their road to recovery and find themselves addressing previously un-encountered issues, they must also navigate a series of evolving regulations. Strategic planning and employee engagement and communication will continue to be critical as employers steer their organizations through the new post-pandemic landscape.
Among the new and developing areas employers must plan for are:
Vaccinations and the return to the workplace. Many employers are trying to determine if they can (and should) require vaccinations before letting employees return to the office. While this need likely will vary by industry, there is a general concern with allowing unvaccinated employees to return to the office potentially creating risk for themselves, for others, and for the stability of the employer's workforce.
The EEOC recently updated their technical guidance related to vaccines and returning to work and employers should check out this guidance for useful information related to this issue. While employers may be able to require vaccinations to return to the office, accommodations likely would be required in certain instances. Employers should protect themselves, and their workers, by reviewing the guidance, found here.
Transparency Rule and No Surprises Act.

I've talked about these new requirements in several forums, and will likely continue to do so because it is important that employers and plan sponsors be ready. The Transparency Rule requires plans to share a lot of additional information with plan participants, and presents a powerful opportunity for employers to help their employees become more informed, enabled healthcare consumer. The Transparency Rule is phased in over three years, starting in 2022 which means employers need to be planning ahead.
My friend and colleague Ben Conley (Partner, at Seyfarth Shaw) will be speaking about this on an upcoming webinar hosted by Businessolver. I encourage everyone to check this out and ensure you are ready for these new rules. For links to the Transparency Rule, see here, and the No Surprises Act, see here.
In addition to the above, there have been a lot of changes made over the last year as a result of COVID that will continue to impact us into 2022. Among the key areas of employee benefits that saw changes were the following:
COBRA Subsidy - The American Rescue Plan Act introduced a large-scale federal COBRA Subsidy. While the subsidy is set to expire in September, some have wondered if it would be extended. Employers should monitor this – and we will provide updates should any extension be announced.
Telemedicine – Telemedicine moved into the spotlight with necessity brought on by the pandemic. As regulators eye making telemedicine relief more permanent, employers are exploring the opportunities this presents to their workforce.
OTC and Menstrual Care as Qualified Medical expenses – This change, which has been needed for a while, finally arrived via COVID relief. Employers should ensure they are re-emphasizing these changes during annual enrollment, to ensure their employees can plan ahead to maximize their savings.
There has been a lot of change, to say the least. Employers have had to develop new communication tools, new benefits, and new procedures to support their employees during this tumultuous time.
For more insights on how to support, engage, and innovate in 2022, check out the Annual Enrollment 2022, Benefits for a Recovering Workforce Webinar for more insights. Register below.