Meet ALICE, an acronym for Asset Limited, Income Constrained, Employed individuals.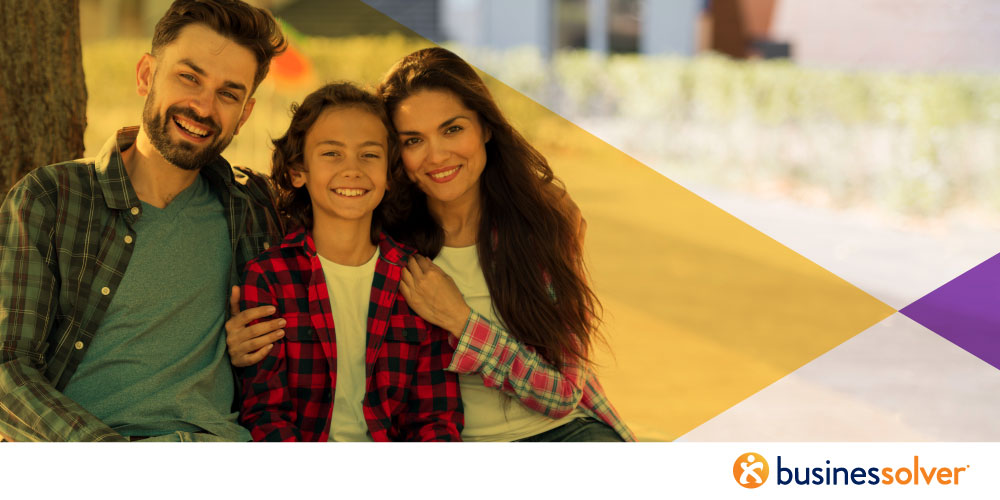 Or, in other words, households of individuals who earn above the Federal Poverty Level, but not enough to afford items on an everyday household budget.
Many individuals in this situation cannot manage basic needs such as food, child care and transportation to work health care or medications. Many of these people are working more than one job to make ends meet and when funds run short, they have to make the difficult decision of choosing between vital needs.
These decisions can have long-term impacts on health and quality of life.
211 is a service created by the United Way that helps connect people to the community services they need, regardless of income. However, the service can especially help ALICE populations. For example:
Connecting employees who are on Disability with reduced incomes with transportation and childcare resources.

Connecting those who are struggling to pay utility bills with subsidy programs that can help.

Helping someone whose medical bills are so high they can't pay their rent or mortgage during their treatment period.

Providing resources for further discounts on pharmacy items.

Directing employees to tax preparation resources.

When a beneficiary is concerned that life insurance proceeds won't be enough to meet financial obligations long-term, 211 can connect them with organizations that can help with long-term support.

Awareness of 211 also benefits employees who don't fall into the financial parameters of ALICE; mental health services, domestic violence prevention and much more are offered by 211 resources.
The Hartford, one of our Pinnacle Partners, chooses to support and promote the 211 initiative as well as supports the United Way. We sat down with Cora Hall, Assistant Vice President of Group Benefits Marketing to get some more background about this very important partnership.
What is the historical relationship between The Hartford and United Way?
The Hartford has enjoyed a long-standing partnership with United Way in CT spanning several decades, investing millions in programs designed to positively impact our most vulnerable neighbors – including a workforce solutions collaborative and a tax assistance program to increase financial stability, a campaign for grade level reading to inspire academic success for our youth, and other substantial community investments to provide basic needs. Our employees have also shown their personal commitment to this organization by donating their own dollars, as well as thousands of hours of volunteer time.
How does The Hartford's involvement benefit ALICE/United Way/211?
Our support and awareness efforts are expected to increase usage of the services 211 offers, including call/digital inquiries to all centers across the country.
Awareness created can benefit both employers and employees by recognizing the existence of this population and the challenges they face. Many people are simply not aware of this segment of the population which falls between poverty and meeting the cost of living.
What are the external benefits of this relationship and why does this program matter?
ALICE workers are vital to the American economy. By educating employers on the unique needs of ALICE we are communicating how important products like life and disability insurance are to overall financial well-being.
To find out more about how to support ALICE populations at your organization, click here
For more information about our Pinnacle Partner program click here.
The Hartford® is The Hartford Financial Services Group, Inc. and its subsidiaries, including underwriting companies Hartford Life and Accident Insurance Company and Hartford Fire Insurance Company. Home Office is Hartford, CT. © 2020 The Hartford