REI, Apple, Uber, Google.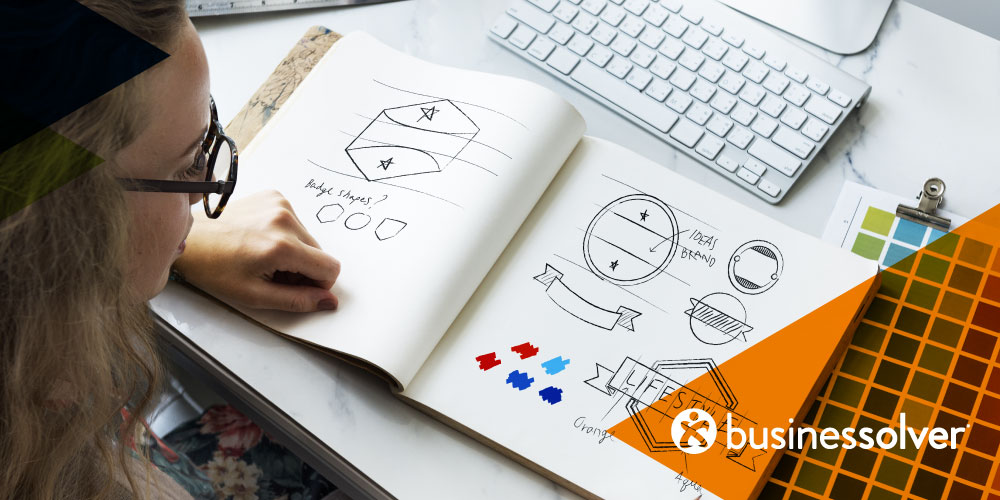 When you think about those brands, what do you feel? What do you picture? Is it good, or bad? Is it adventurous, curious, happy, cool? Creating a positive brand image is almost like a magic trick, but it actually takes a whole lot of work to achieve. Messaging, communication campaigns, and beneficial product offerings all have to work together to create something unique and engaging. These aspects have to work together to create a feeling around what an organization does. Pretty heady right?
Are you thinking, "Wait, I'm in HR and benefits, not marketing. Why is it important for me to know about branding?"
Branded benefits pay off.
The companies that top "Best Places to Work" lists year after year offer some of the best branded benefit offerings. The benefits they offer highlight the unique company culture they are trying to cultivate and that truly sets them apart. Take REI for example. In true "Opt Outside" fashion, REI offers four weeks of PTO for their employees with an additional 2 days off for adventuring outdoors! This branded benefits package shows employees that REI really walks the walk when it comes to what they believe in as a company.
If you're not thinking like a marketer, you could be losing out.
With employers spending thousands on benefits per employee per year, it's vital that employees and prospects alike know about their benefits, understand them, and have a positive experience using them. Benefits are an important part of your employee brand. And benefits can be a game changer in creating a positive work environment that employees appreciate. Happy employees means increased engagement, lower turnover and absenteeism, and a positive impact on the bottom line.
The truth is, HR is something like an internal marketing agency working to create benefits packages and communication campaigns addressing the needs of employees so they can focus on their jobs. The good news is HR is already uniquely positioned to excel in this role with their access to employee data points that inform well-executed communication campaigns and well-branded benefits offerings that can drive real impact to the bottom line.
In today's competitive hiring market, benefits are the rabbit in the proverbial hat, the magic you need to keep employees engaged and happy as well as recruit other talented people to your organization. But you can't just build amazing benefits packages and expect employees to come running. This is no longer a if-you-build-it-they-will-come type of scenario. Developing messaging and dynamic communication campaigns in order to brand your benefits and create a positive feeling around your offerings is key.
To do this, think about the four W's:
Who is your target audience?
What benefits offerings are you promoting to employees?
When do people want to receive communication about their benefits? (Hint: it's all year long).
Why it is it important for people to have information about this benefit?
Want a real-life example of how one utility company put their marketing hats on and achieved a significant increase in benefits engagement? Check out our case study.