Would it surprise you to learn that 97% of Americans own a smart phone?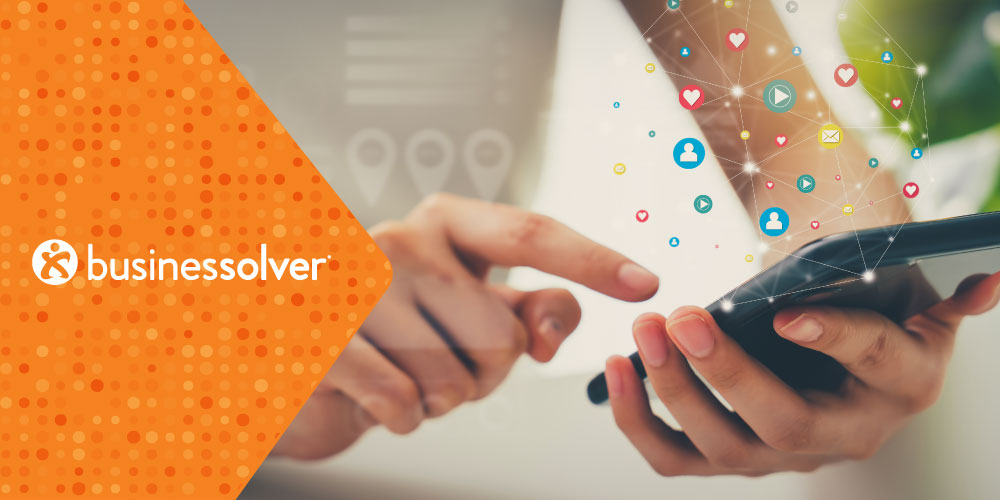 Not so much, right? Smartphones have become ubiquitous in our society as helpful tools to navigate and streamline our lives.
When we think about what we use our phones for, the list is seemingly endless. Groceries, banking, news, entertainment, therapy, accessing restaurant menus, social media, camera functions, health care, this list goes on.
What if you couldn't use your phone for 24 hours. How would you feel? Stressed? Anxious?
You wouldn't be alone. In one Pew Research experiment where subjects had to live without their phones for a day, participants expressed feelings of anxiety, FOMO (fear of missing out), loneliness, disconnectedness, and guilt.
Why it's important to promote digital wellness
And yet, despite our dependence on them, smartphones haven't even been on the market for two full decades. A device with so much power over our moods, behaviors, and the ability to move through this modern world with ease cannot be ignored. And, along with that, security and overall digital wellness cannot be ignored either. Here are some grim facts to keep in mind.
1 in 36 mobile phones

had high-risk apps in 2018.
According to Cybersecurity Ventures, cybercrime will cost the world

$6 trillion by 2021.
By 2021, a business will fall victim to ransomware

every 11 seconds.
The cost of a data breach will reach

$150 million

by 2020.
Managing and protecting digital wellness should be part of a well-rounded wellness program.
If you want to learn more about how to make digital wellness part of your benefits strategy, join us in a Fireside chat with some heavy hitters in the industry like, Hari Ravichandran, CEO of Aura, Jeffrey Katzenberg, American film producer and media proprietor, and of course, our CEO, Jon Shanahan. I'll be moderating the discussion on August 25. You can register below, hope to see you there!