With annual enrollment right around the corner, many HR and benefits pros are in prep mode.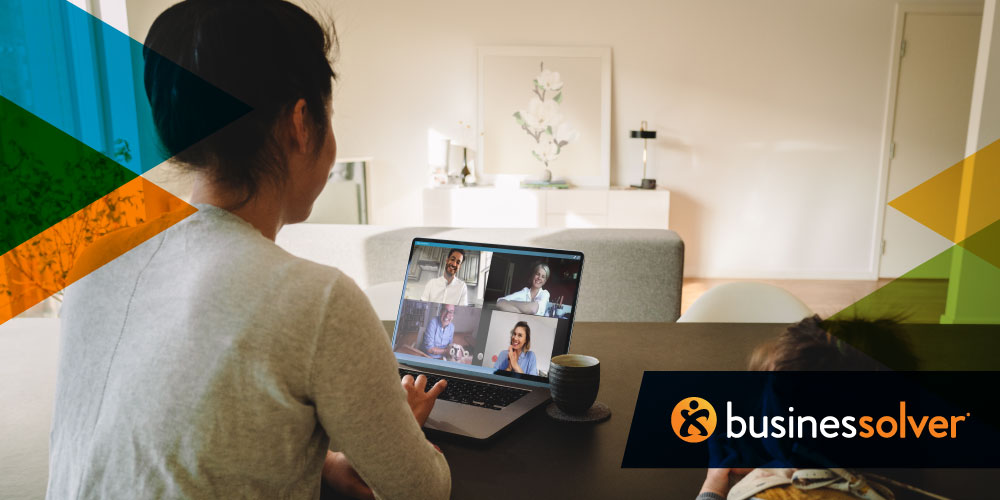 But, with a global pandemic still at large and many organizations choosing to move their workforces remote, annual enrollment looks very different than in year's past.
In addition to not being able to hold in-person benefits fairs, pass out benefits literature or hold benefits workshops, HR and benefits professionals are facing new challenges when it comes to communicating benefits.
For more insights on how to prepare for annual enrollment 2020 as well as some compliance updates to keep an eye on, watch our recent Brews with Bruce discussion series below with Compliance Expert, Bruce Gillis and VP of transformation, Bridget Bingaman.
If you are thinking about holding a virtual benefits fair, check out our guide below with more details.