Just a few short months ago, companies couldn't find enough employees.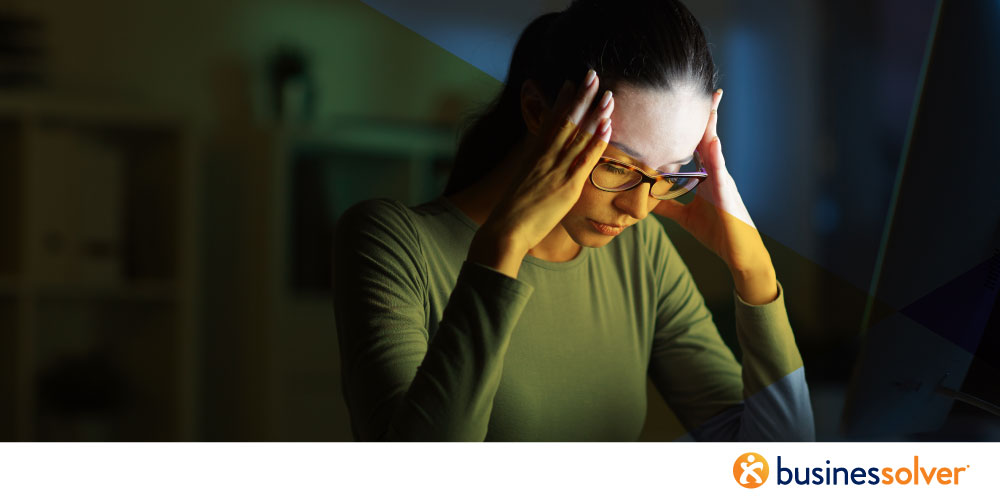 In January, the number of job openings exceeded the number of unemployed persons for the 23rd consecutive month—just one of many indicators of the longest period of economic expansion in U.S. history.
Today, Thursday April 16th, 5.2 million more workers filed for jobless claims swelling the total to 22 million unemployed Americans in just four weeks.
Never before has the U.S. economy screeched to such a sudden and violent stop. Even with the Great Recession, it took a while. The housing bubble burst in 2006, the first signs of financial woes appeared in 2007, but the real fallout didn't actually occur until February 2008. What previously took years, only took weeks.
This has been an economic whiplash.
Despite the previous economic prosperity, there's a troubling stat from 2018 that comes to mind: 4 in 10 adults would not have the money to cover an unexpected $400 expense. If that were the case then, what's the case today when millions of Americans are out of work or furloughed?
And it could get worse. Due to the current circumstances, many employees may also be forced to take money out of their 401(k)s, deepening their financial hole for years to come. Meanwhile, our 2019 MyChoice Recommendation Engine Report revealed that 42% of the 500,000 employees surveyed said that if they were faced with a large, unexpected expense they would go into debt, dip into their retirement savings or simply not know what to do.
Now, more than ever, employers need to think about investing in employee financial well-being.
But, when it comes to investing in employee financial well-being solutions, it's natural to have a few concerns and questions, especially if this is new territory for you. Here are the top 3 most common questions we receive from our clients and the HR community at large when considering a variety of financial well-being benefits.
What's the lowest cost method of improving employee financial well-being? We get it, HR departments are stretched thin as it is, especially in the current climate. Research suggests three approaches are particularly successful at getting results without a lot of lift: financial counseling, small-dollar loans and savings goal accounts.
How can I find the right benefits that fit the needs of my employees? The best way to get to the bottom of your employees' needs is to listen. A simple survey sent out can lend a plethora of information, even if not all your employees participate in the survey. Think about it. If 50% of your employee population fills out the survey, that's a pretty great sample size to work off of. Be sure to send reminder emails about the survey and provide a cutoff date for responses. You can also provide an incentive. Offer the chance to win a gift certificate to a local restaurant to use when the quarantine is over. You can support your local businesses and encourage employee participation. Two birds, one stone.
Can we simplify the enrollment of employees into savings accounts as we do with HSAs? Many studies illustrate that behavior change is best achieved by "making the healthy choice the easy choice." Saving money is no exception. Simplified enrollment into savings goal accounts will be key to successful utilization. Keep in mind, when you're searching for a vendor, the more integrated they are to your benefits system the better. Every time an employee leaves your benefits system it decreases retention and engagement.
Supporting employees' financial well-being is important, but it's not as easy as flipping an "on" switch, even though we wish we could in the current environment. There are many questions that need to be answered before you can implement a successful program. Read the full guide below that goes into more detail and lists 7 more FAQs about financial well-being benefits from HR/benefits professionals like you.