Across all industries, employees' (and leaders') lives have all been upended by COVID-19.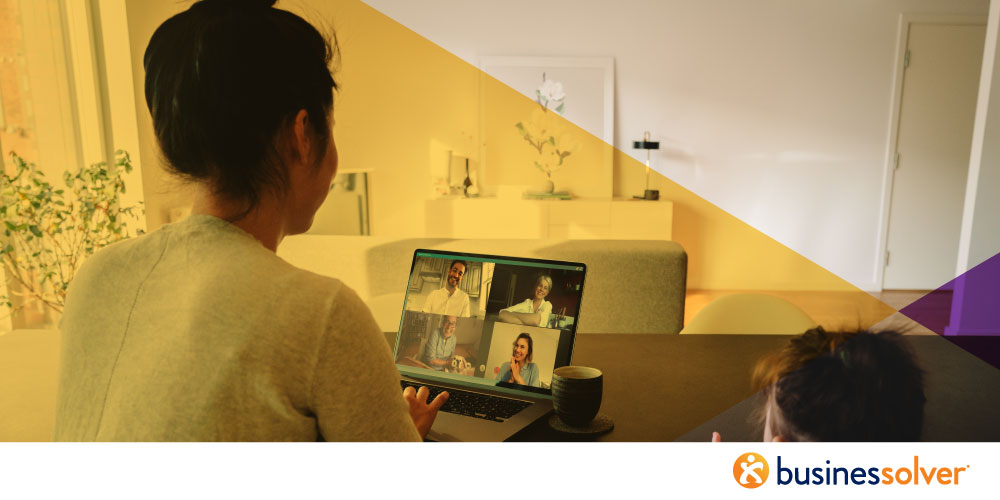 Almost two-thirds of American workers (63%) say the pandemic has prompted them to dramatically reevaluate their professional priorities, according to a new Ketchum study, Work Shift 2020: How Crisis Culture is Changing the Priorities of the American Workforce. Employers are now facing the challenge of engaging a radically changed workforce with exacerbated issues like mental health, isolation and burnout.
Additionally, traditional engagement tactics may not work anymore or may not be a priority for employees. More than half of workers (52%) now say that feeling safe at work is more important than being promoted, according to Ketchum research. At the same time, 79% say that employer values are more important to them now than before the pandemic.
This means HR professionals need to put more effort and creativity in communicating and demonstrating values. More specifically, addressing the most pressing need of diversity and inclusion efforts that many employees are expecting. Here are some other shifts to keep in mind:
Adapt, adjust and accelerate.
Due to the accelerated workplace change, employees' mindsets have also changed quickly. The Ketchum study showed that nearly half the participants said they value flexibility over career advancement. Plus, diversity and inclusion have become top-of-mind—74% of workers in the survey said diversity and inclusion values are more important now than they were before the pandemic. Lip service will no longer be enough to satisfy employee needs. Organizations will need to dedicate time and resources to future-facing engagement programs.
Employee appreciation is key.
In our recent 2020 State of Workplace Empathy study, 78% of employees would work longer hours for an employer who they thought was empathetic. Additionally, according to a recent survey, employees are 4x more likely to feel engaged and 6x more likely to have a positive sense of well-being when they feel their employer cares about them. Connecting in meaningful ways with employees and showing them they matter, you strengthen your most valuable asset.
Use data.
The days of "spray and pray" engagement tactics are over. Using your own data to measure what works and what doesn't will be key to the success of a modern engagement program. Plus, you can customize strategies for specific topics, groups and themes throughout the year.
Think outside the norm.
Since March, Businessolver has been fully remote. This presents unique challenges to employee engagement. In order to reach employees in their new normal, we've had to come up with some pretty creative ideas. We created a Facebook group that features workouts and daily inspirations to keep our employees connected. We hosted a virtual benefits fair during our annual enrollment for the first time.
Employee engagement has always been a challenge. But good news is, employees want to feel connected to their organization and leaders. By using your own data and creating an interactive communication experience that speaks to your unique populations, you will see ROI in the form of higher productivity, better mental health and overall performance.
If you need in-depth tips to how you can get started hosting a virtual benefits fair, check out our guide below.