In this time of crisis and great uncertainty, many people want to know how to give back to those in need.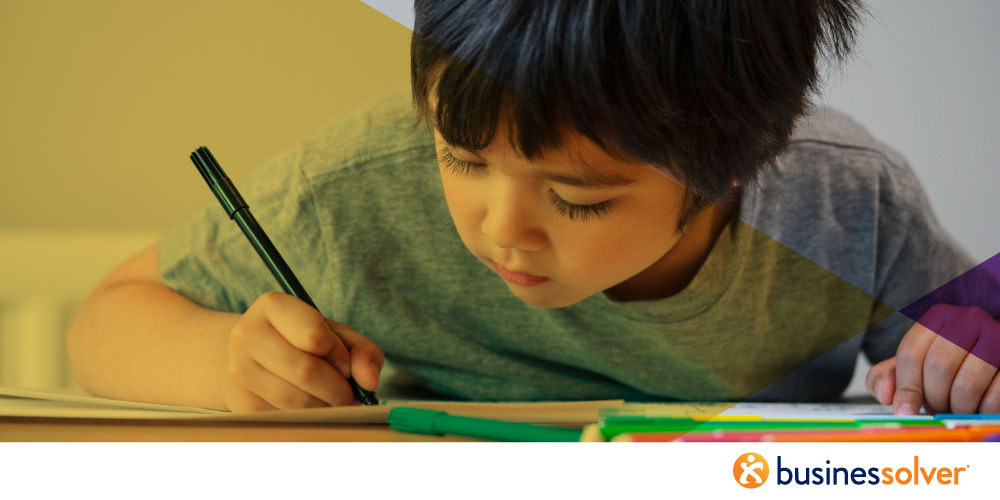 Now is a great time to make a difference and consider involving your whole family. A lot of us are home together and looking for creative and impactful ways to spend time. Before you clean out your basement and take a trip to your local Goodwill to donate, please keep in mind the following best practices on giving back during a crisis.
Give Money – It is easy to want to make blankets, send water or bring canned goods to a local non-profit organization, but what they really need most right now is dollars. Why? Because many events, fundraisers and general programming has been postponed or cancelled. This means lost income and could eventually lead to small to mid-sized non-profits laying off staff or closing their doors. What if your funds are limited? That is fine. Any amount is important and will be appreciated. In fact, just yesterday, I donated $10 to a nurse so she could go get a coffee. It made her day!
Be Creative – If you don't have dollars to donate, there are still ways you can help. Local blood banks are in desperate need, nurses and medical staff could use food/drink gift cards as they are working overtime and letter writing (especially with children) can be a fun activity that warms someone's heart. A great website to assist you in finding a place to send letters is www.writeoncampaign.com. Additionally, many areas have closed down the dining rooms of restaurants and bars. Buy a gift card to use later from your favorite place to support them and their employees in this difficult time. Also, many restaurants are offering take-out and delivery services. Order take-out a few days a week if you can, it's a delicious way to help!
Check Reputability - Your gift, especially in a time of crisis, is critical. It is also a time where a lot of pop up fundraisers and websites appear with some being more reputable than others. Check websites like GuideStar or Charity Navigator to make sure the organization you are donating had a dedicated and reputable response plan.
Think of the Long Term – We all want to give back now, but many non-profits will be experiencing the effects of COVID-19 for months or years to come. Think about checking in with your favorite organization in a couple of months or making your donation $10 per month for 10 months instead of a full $100 up front. These small steps will help make sure community betterment efforts are sustainable in the future.
We will make it through this crisis. I am sure of it. The philanthropic sector is counting on it. My hope is that it makes us all a little more compassionate, giving and empathetic. The Businessolver Foundation has reached out to our non-profit partners and asked what we can do to help. What is the main response? Thank you for simply showing you care. Caring is what we are about and will continue to focus on as we do our part to help those in need. Stay safe and, if you can, stay home!
To find out more about our response to COVID-19 check out our blog.