The current landscape we are facing with COVID-19 is unprecedented.
We recognize the many challenges you are facing both professionally and personally. You're not alone. We want to do our very best to support you, answer any questions you have and give you meaningful tips to help you navigate difficult situations such as offboarding.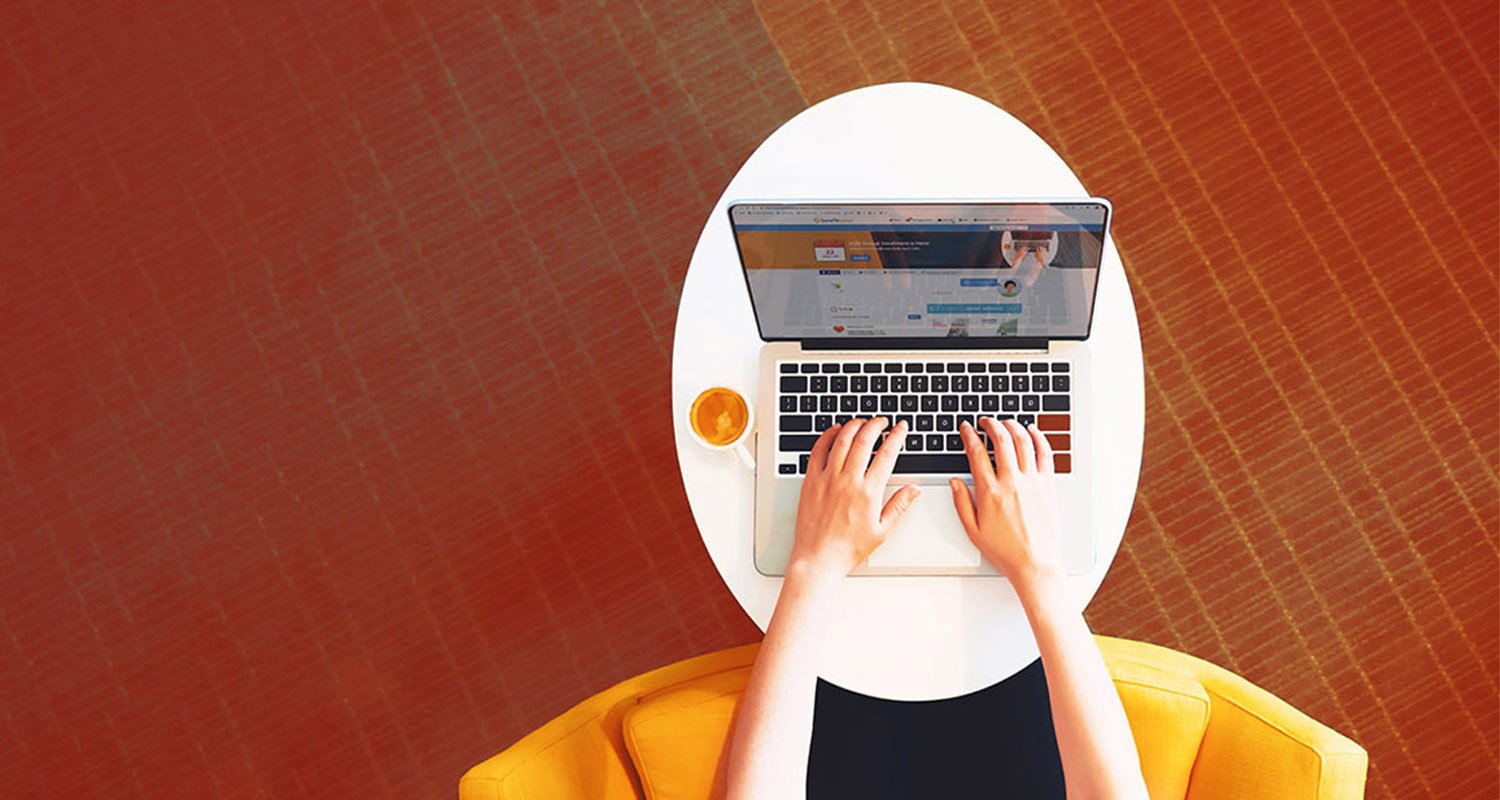 Take a 30-min coffee break to get your burning questions answered by the experts.
Introducing Freshly Brewed, a virtual coffee chat series (that gives you the floor!) on topics you care about right now. So, take 30 minutes out of your day to join us for that much-needed cup of coffee and chat candidly with the industry experts on today's hottest brewing topics. Now that's a blend appealing to every palate.
Are you wondering what other employers are doing? Furloughs? Terminations? Other?
Are you struggling with how to take care of your affected employees?
Join our first Freshly Brewed session, Dark roast – helping you navigate a difficult situation, on Wednesday April 8 at 10AM CST for the answers you're looking for and ask us any other burning questions you have. Everything is on this virtual table to help you work through your challenges and discover ways you can best support your employees with the level of empathy they need.
Meet the experts on this hot brewing topic
Bruce Gillis

Compliance Lead

Sherri Bockhorst

SVP Innovation and Strategy
It's not too late to register if you haven't already!
Once you register, be sure to also check out the full menu of our Freshly Brewed virtual coffee chat series on other topics you care about right now.