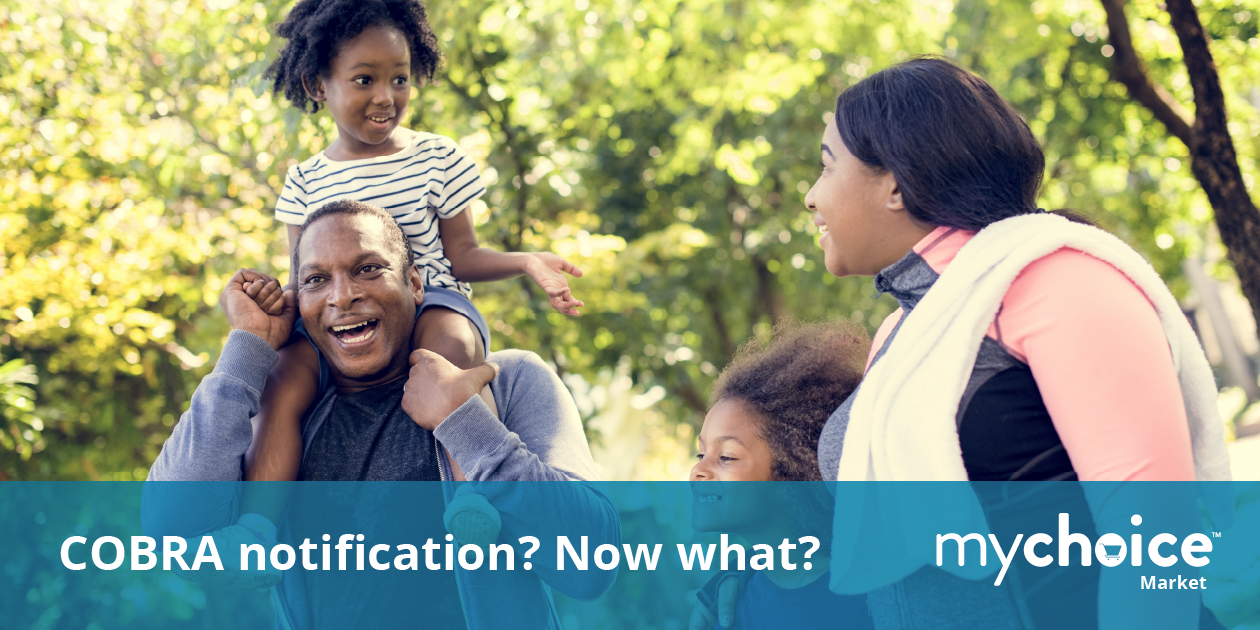 Leaving a job is never easy, no matter the circumstances. In addition to leaving behind co-workers and friends, you might also be launching into the unknown. If you had employer-sponsored benefits, you now have some decisions to make if you don't know when you will have benefits like that again. You need to bridge the gap, and you typically have about 60 days from the term date of your prior benefits to make your decision.
If you need some help deciding between COBRA and individually purchased or ACA-based insurance, take a look at our quick guide to help you sort out the key differences between the coverage options.

Learn more about MyChoice Market here.