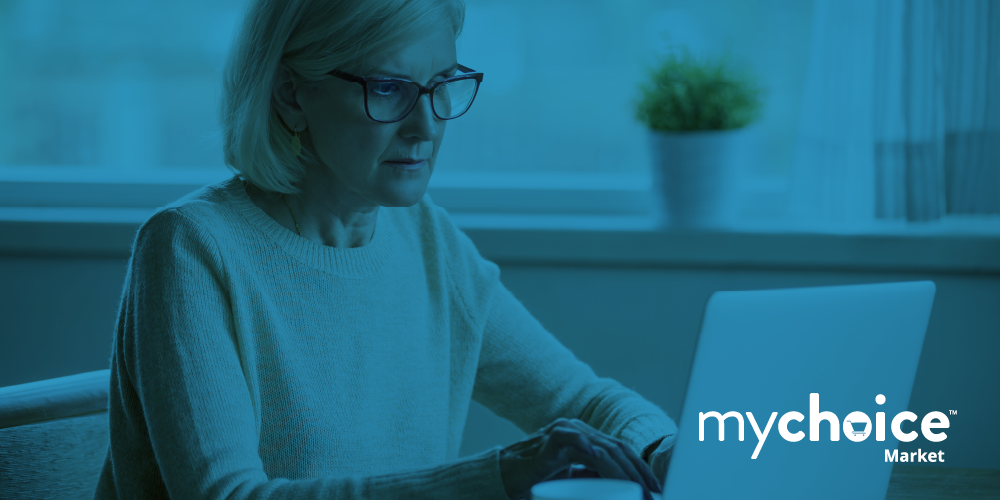 Deciding which health insurance plan is best for you and your family can be confusing. Just because a plan has a low monthly premium doesn't mean that it has the lowest overall cost. Deductibles, copays and out-of-pocket maximums can vary, impacting what you'll pay throughout the year.
That's why it's important to understand the different parts of a plan that can impact your cost. Before you enroll in a plan, here are some top terms to know.
Types of Plans
EPO
An EPO plan only provides coverage if you see providers within the EPO plan network. You won't need a referral to see a specialist. And you won't need to designate a primary care physician. Check the EPO plan details carefully. There will be a list of approved providers, such as doctors, specialists, and hospitals. This is your network. As long as you see providers on this list, you'll get the benefits of your EPO coverage. If you want to see a doc who's not on the list, you'll be paying for it entirely on your own.
HMO
This isn't a part of a plan, but rather a type of plan. It's one of the most common you'll find. Health Maintenance Organization (HMO) plans usually require you to select a primary care physician (PCP). Most HMO plans only cover your care if you see a doctor within the HMO's network of providers. If you go outside the network, your services might not be covered at all. This is definitely something to consider when planning your costs for the year.
If you find an HMO plan you like, make sure your favorite doctors are on the plan, or they'll be considered out-of-network and won't be covered.
PPO
Like an HMO, a PPO is a type of health plan. A Preferred Provider Organization (PPO) plan does not require you to select a primary care physician or get a referral to see a specialist. You can see any doctor or provider within your network. You can also see providers outside your network, but it will cost you more. These plans offer you some flexibility.
But just like an HMO, you'll want to make sure your favorite doctors are included in the plan to keep your annual costs low.
POS
A point-of-service plan (POS) is kind of a cross between HMO and PPO plans. Just like an HMO, you'll likely need to choose an in-network physician to be your primary care provider. But just like with a PPO, you can go outside of your provider network for healthcare services (though if you do, it will probably cost you more). POS plans that require you to select a primary care doctor usually require a referral if you need to see a specialist.
Common Terms
Coinsurance
Coinsurance simply refers to the percentage you pay when you and your insurer split the cost of some types of healthcare services — for example, a hospital stay or an MRI or X-ray.
Copay
This a fixed fee you'll pay to visit your doctor, a specialist, emergency room or urgent care center.
Deductible
Your plan's deductible is the dollar amount you have to spend on your medical bills before your insurance company starts to help pay. The higher your deductible, the more you will have to pay before certain services are covered.
Out-of-Pocket Max
Once you have health insurance, there's a limit on how much you'll pay for in-network healthcare in a plan year. This is your out-of-pocket max. As long as you're seeing doctors in your network and getting care that your plan covers, you'll never pay more than your total out-of-pocket max for the year. (Note: Some plans have a separate out-of-pocket max for out-of-network coverage.)
There are certain healthcare costs that might not count toward your out-of-pocket max. Be sure to read the details of the particular plan you're choosing.
Premium
This is what you will pay each month for your health insurance plan. Your premium isn't related to how much medical care you use—it's simply the fee you pay for having the plan. You have to pay your premiums on time for the entire year to keep your coverage active.
Need help with a term not listed here? Just give us a call at 844-771-9334.
*Jennifer Milner is Director of Communications for GetInsured, a health insurance marketplace platform provider.