Pablo Picasso once said, "The meaning of life is to find your gift. The purpose of life is to give it away."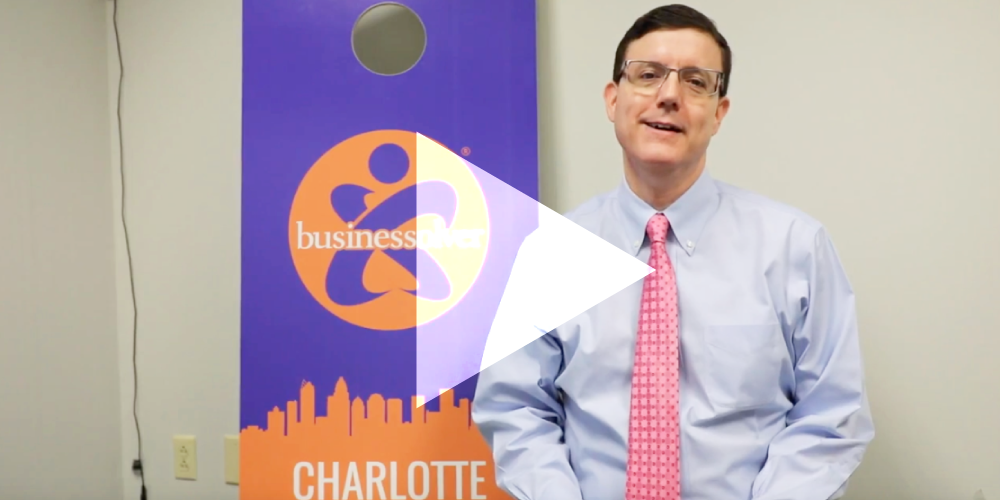 Thinking about purpose is an amazing way to connect with colleagues, establish goals, and increase feelings of fulfillment. As a way to help our fellow Solvers identify their professional and personal purpose, we interviewed them for a new video series called "My Why."
We hope you are inspired by these real stories from real Solvers, and enjoy seeing first-hand what drives them each day to deliver delight for our clients and their employees.
Episode 8 features Senior Sales Consultant, Randy Clark. Randy was born in Raleigh NC and has a love for all things southern. An avid reader, "learner" is his number one strength, he is frequently soaking up three books, one professional, one faith based and one for fun, at the same time.