With annual enrollment in the rearview mirror, it's time for organizations to start thinking about and assessing engagement techniques for the future.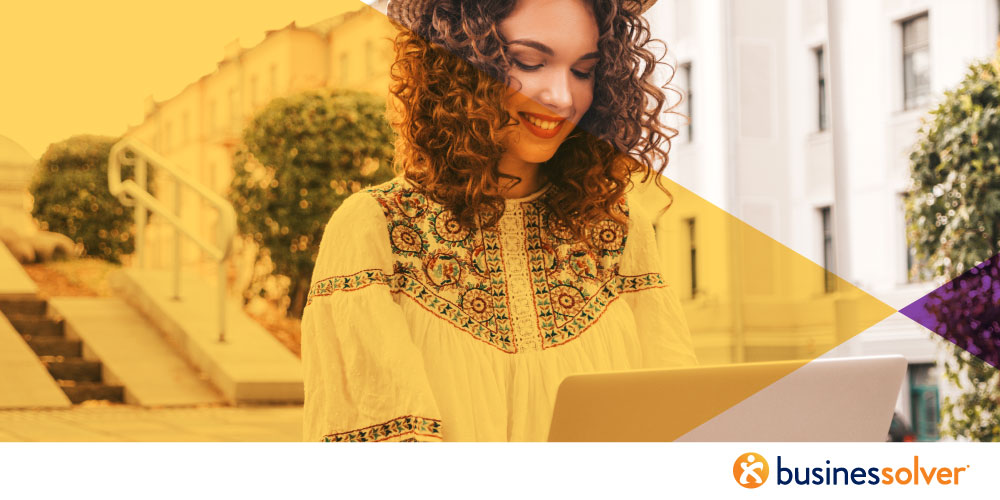 Communicating what's new in benefits and how those changes impact employees is challenging to do in a short amount of time. Which is why benefits communication and personalization should be considered a year-round strategy for higher benefits literacy and an overall better enrollment experience for employees.
Plus, since benefits spending is one of the highest price tags for employers, using data and communicating these benefits in a personalized way is key to higher ROI.
"There is too much at stake for the process to not run smoothly," said Ty Arlint, Vice President of Sales, Government and Education at Businessolver. "The urgency and importance of getting this right is heightened by the fact that benefits spending is often the second or third largest budget item in an agency's financial report."
In a recent interview with GovLoop, Arlint explained how the right benefits administration technology and meaningful data can transform annual enrollment from a once-a-year event into a year-round personalized journey that engages employees. Ultimately, this helps employees become better consumers of benefits, thereby lowering benefits spend.
But how can organizations move from a solution that administers benefits to one that focuses on benefits strategies to create better member outcomes? Most organizations face headwinds that include tracking benefits data effectively, helping members select the appropriate plans and automating tasks such as dependent verification.
For example, knowing who is not eligible for benefits coverage is important, Arlint said. Many organizations provide benefits to those who are ineligible—from 7 to 10% of those enrolled, on average. With an average annual health benefits cost of $15,000 per employee, that amounts to a significant financial burden to the agency. Without full and transparent access to data, agencies can't make informed decisions that drive better outcomes.
Marilyn Bartlett, former state business leader and chief financial officer, stressed that many organizations see close to double-digit increases in their benefits spend from health care costs. "Tackling these costs requires organizations to have an understanding of employees' claims and utilization data to determine their biggest expenses," she said. Using that data, organizations can tailor plans to fit employees' needs.
According to Arlint, the state of Colorado took this approach but realized that creating an optimal plan for employees is only part of the solution. How that plan is communicated is also critical. When the state implemented a high-deductible health plan (HDHP) a few years ago, less than 2% of employees enrolled. An HDHP essentially has lower premiums and higher deductibles than a traditional health plan and is meant to encourage consumer-driven healthcare.
"What they found was people didn't understand how an HDHP works," Arlint said.
Partnering with Businessolver, the state used the company's decision guidance tool, MyChoiceTM Recommendation Engine, to help employees choose the plan that best fit their needs. The following year, the state saw HDHP participation increase to more than 15%.
"By leveraging technology to learn about your population, you can significantly impact your organization's bottom line," Arlint said. "To create a sustainable benefits program and reduce the average annual increase in total spend for your organization, you must have access to the right data and transparency."
Takeaway: The real value for agencies is using the right technology and data analysis to understand employee needs and craft benefits plans that meet those needs.
This article is an excerpt from GovLoop's recent guide "2020 Outlook: Human Resources Trends to Watch in Government." Download the full guide here.