America's workforce faced many financial challenges from the pandemic, from layoffs and furloughs to wage freezes and cuts, and more.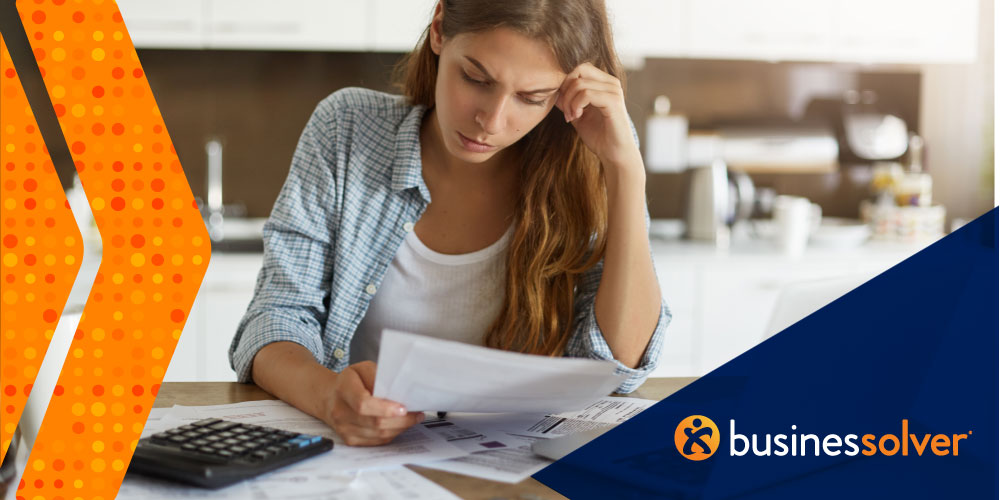 However, one demographic group that took a particularly hard hit was Generation Z, or those between the ages of 18 and 25. Not that things were perfect and smooth sailing before the pandemic; pressures have existed for many years that were all exacerbated by COVID-19, including student loan debt, rising housing prices, and stagnant wages.
Living at home…maybe indefinitely
According to Zillow, nearly 3 million young adults in the U.S. moved in with a parent or grandparent last spring and about 32 million adults lived with a parent or grandparent during the height of the pandemic, an all-time high.
It would be nice to blame this spike on COVID-19; however, even prior to the pandemic, 46.5% of employed young adults were already living in a parent's home.
Parents dreaming of being empty nesters again may want to pin their hopes elsewhere: As home prices increase at a much higher pace than salary growth, many younger Americans are finding it nearly impossible to afford to live independently.
A studio apartment in San Francisco, for example, now costs more than half a million dollars; in Manhattan, the average home price is $2.2 million and typical rent for an apartment averages $5,120 a month. And according to The Urban Institute, nearly half of households headed by people 18 to 34 were rent-burdened, meaning they are paying upwards of 30% of their paycheck to just cover rent.
Job prospects down the drain
I'm not going to lie; the class of 2020 has had it rough. According to a poll last summer by the National Association of Colleges and Employers, nearly 8% of employers revoked or planned to revote full-time offers to class of 2020 college grads.
For younger workers fortunate enough to have been employed pre-pandemic, the labor market crash and massive job losses in 2020 wiped out much of Gen Z's previous employment gains. The number of employed young adults dropped by 5.9 million during the height of the pandemic.
But there may be some good news on the job front. More than 3.1 million Americans age 55 or older plan to apply for Social Security benefits earlier than they once thought because of the pandemic, according to the Census Bureau. This means a net 1.7 million early retirements, which will likely mean more jobs opening up for younger generations.
On the bright side
The silver lining to Gen Z's financial storm cloud is that according to our 2021 MyChoice Recommendation Engine Benefits Insight Report, Gen Z employees have almost quadrupled their preparedness for health care costs in the past year.
Of course, building that rainy-day fund is more a matter of income than generation Our data confirms it's much more difficult for employees earning less than $70,000 to save for a large, unexpected bill than in previous years.
However, in comparison to other generations, Gen Zers who receive financial support from their parents or live at home can get ahead financially by paying off their loans and putting more money away in savings for those larger costs—and enjoying home-cooking while they're at it.
For more personalized financial data insights, read the full 2021 Benefits Insights Report .
For more personalized financial data insights, read the full Benefits Insights Report below.